2021 was and still is a year full of challenges. We've been put in a unique and unprecedented situation because of the virus. That being said it lead to some changes in our company. We faced those difficulties and adjustments head-on and did some great things this year. Down below we are going to dissect that and see what we have accomplished.
Challenges
Covid-19
Covid-19 created many difficulties not only for us but for humanity itself. One of the main downsides were the restrictions, that let to not being able to travel easily and meet with our partners and customers. We had to rearrange work from the office and focus on working remotely. We have successfully adopted a work from home routine, as well as a paperless system to keep everything on the cloud and accessible to everyone in our team. On training installations, we had to add some new precautions, so we can keep our staff and our customers safe. Also, some of the training courses had to go into an online format. All of us needed some time to adjust to the new reality, but we were determined to strive forward.
Microchip crisis
There is a global microchip crisis. Everyone from smartphone manufacturers to the games industry and the automation business has been hit by supply issues. The shortage can be put almost entirely down to the Covid-19 pandemic. Unfortunately, this problem affects our industry, too. How did we cope with it? We have a lot of the necessary equipment in storage, so we are able to overcome the crisis and we adapted a controlled supply strategy. Hopefully, we believe soon the world won't be affected by this problem, because computing chip manufacturers are now starting to ramp up production and even up their manufacturing capacity.
Brexit
Brexit was another challenge that we faced this year. Due to the new regulations, the price increased – a duty tax had to apply which led to supply cost increase. Moreover, Brexit caused some delivery delays at first. Our solution was pretty simple. We didn't increase the price till the end of the year to avoid business disruption of our distributors and provide them with significant time to overcome the challenges. Also, We started working with our own transport and DHL to provide the best possible delivery service and to be on top of things. So even in this harsh "political weather", we managed to overcome the obstacles.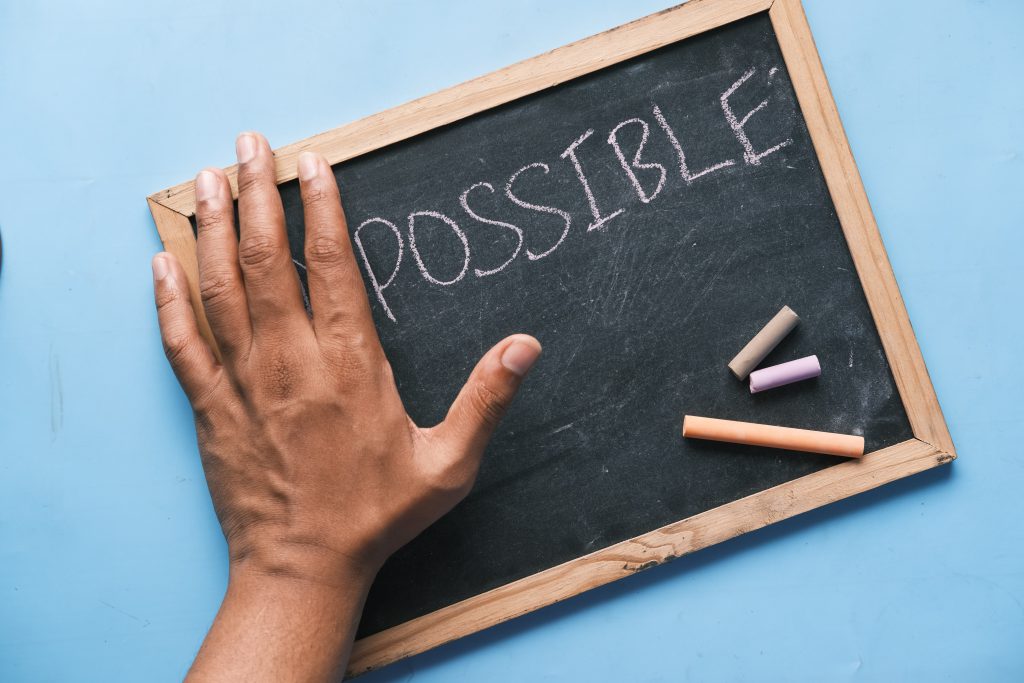 What was new in 2021?
New products
This year we introduced some new products to the British market.
H39 & H40 – roller shutter blinds:
H55 – Compact roller door – based on our research the UK market requires roller doors with compact boxes, thus we decided to step in into the manufacturing of the compact roller garage doors. It took us some time to develop the most quite and high security H55 compact roller door. Our customers are loving it, so it was definitely worth it.
Economy roller door – provides great balance between value and quality. It provides great security and comes with a new motor technology. The economy package is an entry level automated roller door which complies with all UK and EU safety regulations.
Blog section
This year wasn't just doom and gloom. We launched some great new projects. One of those was our blog section on our site. It's on a weekly basis and strives to inform and entertain our readers. The main aim of the blog is to showcase the industry in-depth and how we are fitting in it as a business. With this in mind, we showed you some background, interviews, products and much more.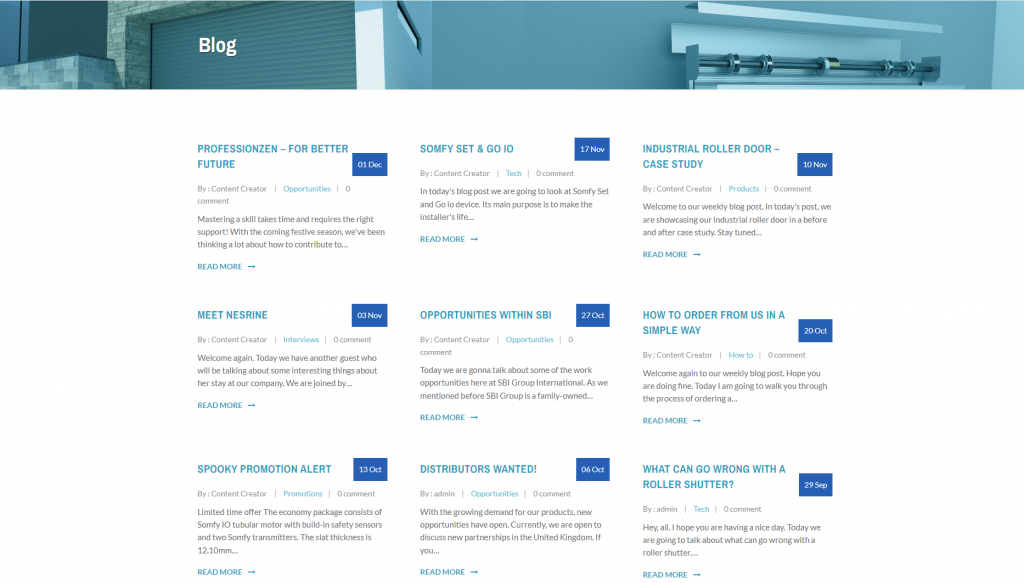 Promotion
In October we started our first big promotion of some of our products. It addressed our new products to the UK market, so with the promotion, we wanted to introduce the new technology. It was a great success that generated a lot of interest and lead to many new happy customers. Expect something bigger in 2022, so stay tuned for further development on that front.
Distributors
With the growing demand for our products, new opportunities have opened. We started looking into expanding our distributor chain, so we can be able to bring our high-quality products to a bigger audience. For more information on this subject please refer to the link below.
ProfessionZen
This year we laid the foundation of our new initiative. ProfessionZen is a charity movement which goal is to provide professional skills and knowledge to individuals who have the will to develop but lack the opportunity. We are very proud of it and we will continue developing it with your help, so we can help the people in need. For more information on the topic, you can check the link below.
Giveaway
Last week we announce our giveaway. With it, we want to thank our long-lasting and new partners who are part of the SBi Group family. This time around the prize is pretty unique. The winning company will be showcased with a dedicated blog article. Our marketing team will create a custom marketing strategy tailored to the winners business with in-depth interviews, pictures and more. The blog post article will be sponsored on social media with a budget of £500 to drive sales and awareness to the winners business. The exact format will be discussed with the winner. To learn more check last week's post.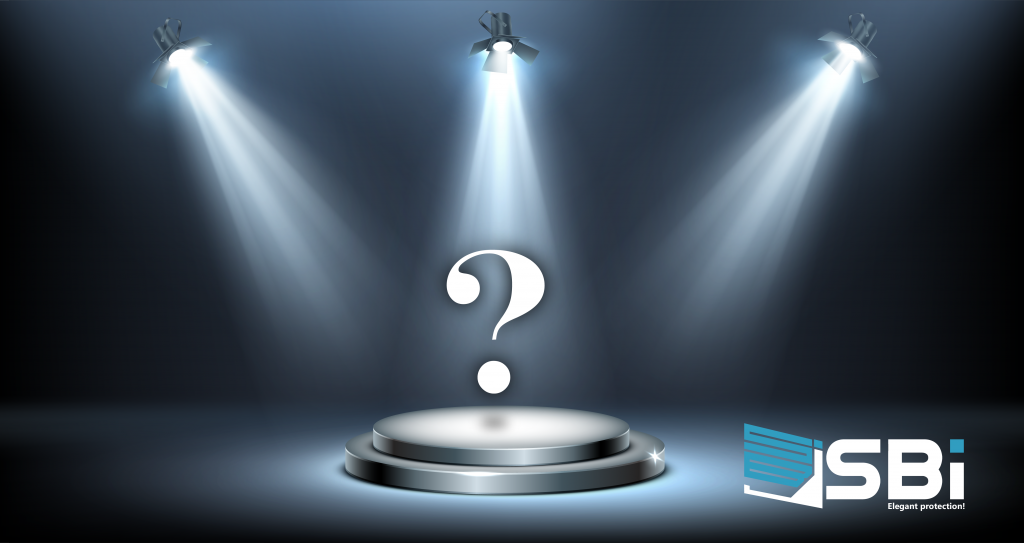 We believe that even in these challenging times we have accomplished a lot of goals and milestones throughout the year. We are going to continue our hard work and cultivate our relationship with our customers, partners and distributors. We are looking forward to 2022. We wish you a great Christmas and a Happy New Year. Will see you in 2022.
23 December 2021
Categories: