SBI Group International
SBI Group International has implemented guiding principles to help the organization drive product and service performance as well as business, consumers, and employee satisfaction.
The three principles SBI Group has integrated are trust, collaboration, and flexibility.
The three principles SBI Group has integrated are trust, collaboration, and flexibility.
A strong emphasis on trust
A collaborative approach to relationship building
A work environment with the ability to be flexible with its capabilities
SBI provides its customers with high quality products and services they can trust. We understand the needs of our clients and the importance placed on security and comfort.
The main goal of SBI is to increase its market share through customer relations and innovation in the garage door shutter industry without compromising overall quality and recognition as a leader in this market segment. SBI aims to be competitive throughout the entire cycle of a garage door shutter – from design to post-warranty services.
Products are developed in house by SBI Group and this allows the company to meet the increasing demand. We continuously invest in creativity and idea generation in order to improve and enhance existing products. We currently have a team of qualified engineers working on a new garage door design which we believe is unique enough to become a success.
Why Choose SBI Group
Trustworthy – work alongside customers and partners to meet their needs
Qualified staff – our staff are very qualified and can offer the best solutions
Nationwide – SBI Group operates in various locations
Technological advancement – competitive and utilizing new technology and up-to-date with ongoing market changes
Guaranteed products and services – guarantee fast and reliable services should any problems occur
Customer focused – offers a full service maintenance program and a buyback program
Franchise Opportunity – SBI Group is looking to expand its successful business and this includes the opportunity to franchise the business
Portfolio
Specialised in the manufacturing of the following products:

Roller Doors
Security Doors
Sectional Doors
Industrial Doors
Blinds
Gates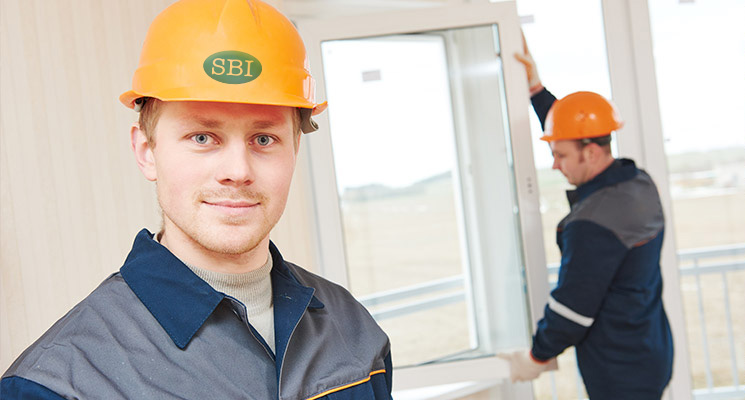 The Team
SBI Group is a family owned and operated business since 1998. The company has been involved in the garage door and roller shutter door industry for over 20 years and has operations in various locations across Europe. The three principles of trust, collaboration, and flexibility have allowed SBI Group to build strong relationships with businesses and consumers across Europe. These three foundations also apply within the SBI Group's workforce and have resulted in strong employer/employee relationships.
The SBI Group is a team made up of highly qualified and experienced personnel(s). The production cycle of our products from professional consultancy, measure-taking, design, production and installation to warranty and post-warranty service.
Within each production cycle, the management team of SBI Group continuously works with the qualified personnel to provide training as needed and to ensure they are complying with all current policies and procedures.
Partnership
SBI places a strong emphasis on its relationship with various partnerships. The company's trustworthiness, reliability and ability to collaborate in a professional manner to meet the needs of a business resulted in several long-term partnerships with companies in various industries.
SBI Group is currently partnered with garage door fitters, builders, architect, blind and window companies and various distributors around Europe. This allows SBI Group to continue to provide high quality and affordable products to all its consumers and further allowing the company to fulfill complex and custom orders. SBI Group has implemented distribution policies to ensure its core principles are valued by all stakeholders.
A main goal of our existing marketing policy is to continuously improve, expand and develop our distribution channels and network with businesses that provide high quality products and services. To achieve this, SBI Group continuously introduces technological advancements, implements automation in the manufacturing process, expand the team, and constantly learn and improve existing and new partner and distributor relationships. This leaves capacity for SBI Group to be open to new partnerships.
SBI Group is more than happy to discuss future partnership with businesses' outside its current supply chain. Please contact distributors@sbigaragedoors.co.uk to further discuss the opportunity to collaborate and partner with SBI Group International.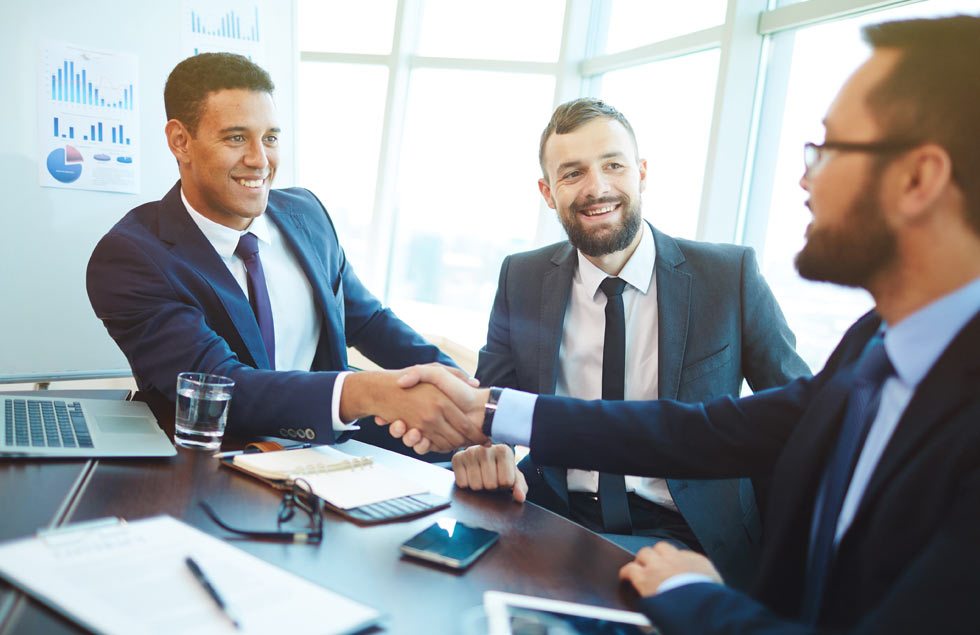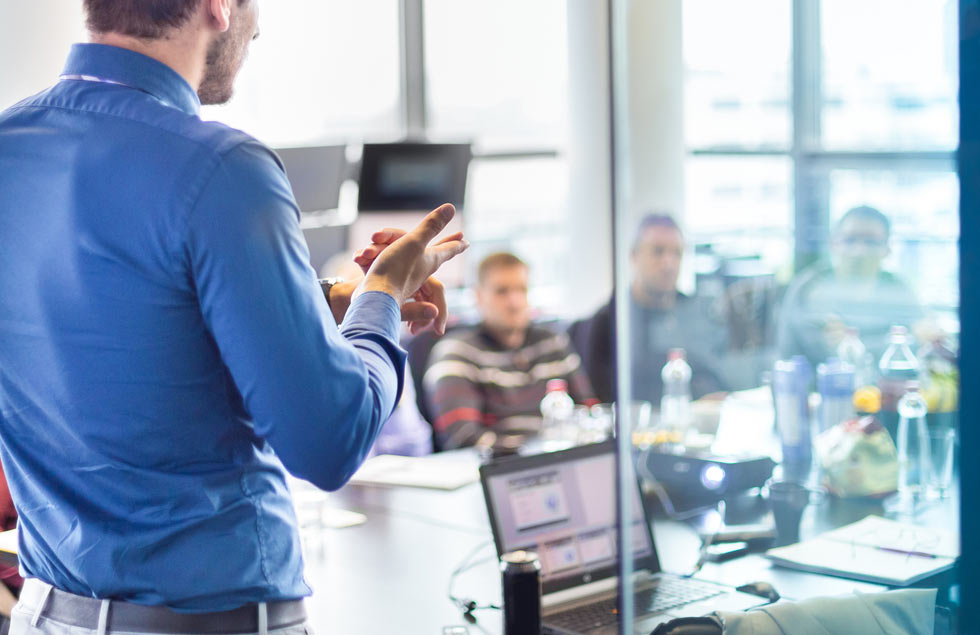 Careers
SBI Group inspires and supports its workforce to build respect from its customers to continue to be recognized as a leader in the garage door shutter industry. The contributions of each of the members of the SBI Group are celebrated and valued. SBI Group is committed to diversity and inclusion and to continue creating a healthy and rewarding environment for all of its staff, customers, and stakeholders. Join the SBU Group team today!
What's in it for you:
A work environment that supports personal career development
Pension
Benefits
Commissions
Bonuses
Company cars/computers
A positive working environment built on trust
Student jobs and graduate jobs are available at SBI Group all year round! Those interested are encouraged to apply to available positions.
Below is a list of positions SBI Group currently recruiting:
Business Development Managers
Marketing Specialists
Marketing Interns
Manufacturing Internships
Engineering Internships
If you are interested in a career at SBI Group, please send a Resume (CV) and Cover Letter to: info@sbigaragedoors.co.uk. If there is no current position available, applications will be considered for future positions.
SBI GROUP is a leading company for production and installation of security roller shutters and garage doors. We believe in building to positively impact communities, infrastructure, the economy, opportunity and employment. We take great pride in being proactive with our approach to projects in rolling shutters, garage and industrial doors, road barriers and car park savers, facade tiling, building of metal structures and joinery.
We are serious about our values. And in the context of those values we can tackle your whole project in a comprehensive customer focused way or a portion thereof.
We constantly bring in innovative products and new services to meet the highest safety standards. Regular service maintenance is absolutely mandatory. For example, you can subscribe for that service no matter if your product is in warranty or out of warranty period. Safety is important and our company makes it possible for everybody by keeping the prices low.
Except services we develop our products, so we can meet the increasing safety demand. We invest in elaborating new details which will help for improving our existing products.
One of our main goals is to increase gradually the company's market share without compromising on the quality or our recognition as a leading company for security roller shutter and garage doors. We aim to be competitive on each service level as part of the whole cycle of activities we offer – from consultancy and design to warranty and post-warranty service.
It might sound unusual for a business organization, but since our establishment in 1998 we have made a lot of friends – saying friends I mean clients as this is part of the main philosophy of our company. Clients look for our services and products as they want security and comfort – we understand it and make it happen by offering trust, quality and high professionalism.