SBi Group is a family-owned and operated business since 1997. The company has been involved in the garage door and roller shutter door industry for over 20 years and has operations in various locations across Europe.
SBi Group provides its customers with high-quality products and services they can trust. We understand the needs of our clients and the importance placed on security and comfort.
History
In 1997 in a little garage, the firm was created by two young entrepreneurs with engineer degrees. They did everything from taking measures, assembling and installation to customer support and servicing. High-quality & trust were some of the fundamentals they build the brand on.
Nowadays, almost a fully automatic production cycle takes place in our own factory where we manufacture and deliver our products around the globe. Products are developed in house by SBi Group and this allows the company to meet the increasing demand. We continuously invest in creativity and idea generation in order to improve and enhance existing products.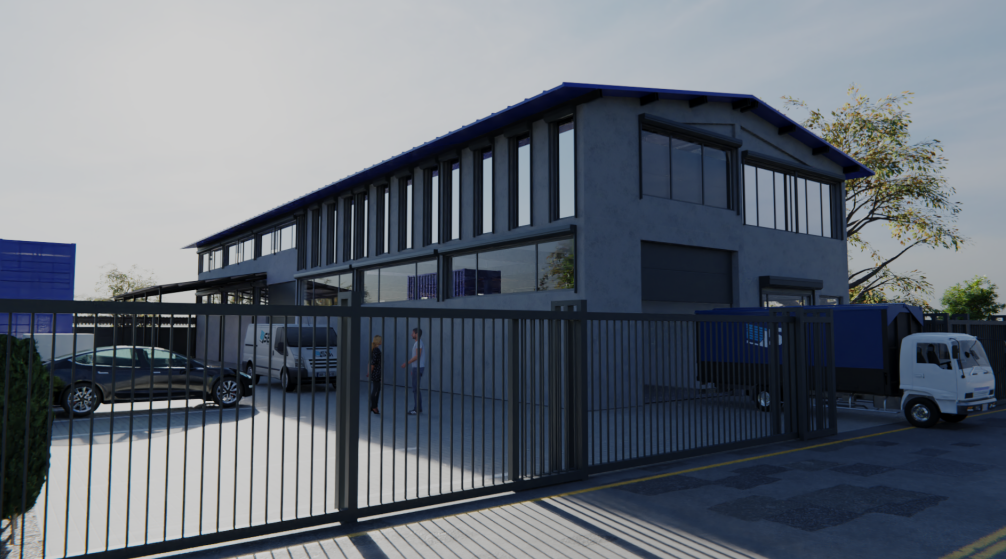 Company philosophy!
We work to build an inclusive environment in which all people, regardless of gender, race, religion or background can come and do their best work. We strive to create trust internally, so we will be able to offer the same to our partners. We always follow a few basic principles in our relationships with customers and partners. We have a tailored approach, we are not scared of change – we embrace it, and we are loyal! We can guarantee our customers and partners the best experience possible. There is no shortcut to success! We always follow the values we believe in and transfer them into our brand culture.
One of our biggest achievements is the people we work with. We are proud to say we still commission people who have been with the company since the early beginning. We look at this as proof of our biggest values – trust and loyalty. The contributions of each of the members of the SBi Group are celebrated and valued. SBi Group is committed to diversity and inclusion and to continue creating a healthy and rewarding environment for all of its staff, customers, and stakeholders.
Partnership
SBi Group places a strong emphasis on its relationship with various partnerships. The company's trustworthiness, reliability and ability to collaborate in a professional manner to meet the needs of a business resulted in several long-term partnerships with companies in various industries.
The main goal of our existing marketing policy is to continuously improve, expand and develop our distribution channels and network with businesses that provide high-quality products and services. To achieve this, SBi Group continuously introduces technological advancements, implements automation in the manufacturing process, expand the team, and constantly learn and improve existing and new partner and distributor relationships. This leaves the capacity for SBi Group to be open to new partnerships.
If you think you have what is needed to become a successful distributor drop us an email at info@sbigaragedoors.co.uk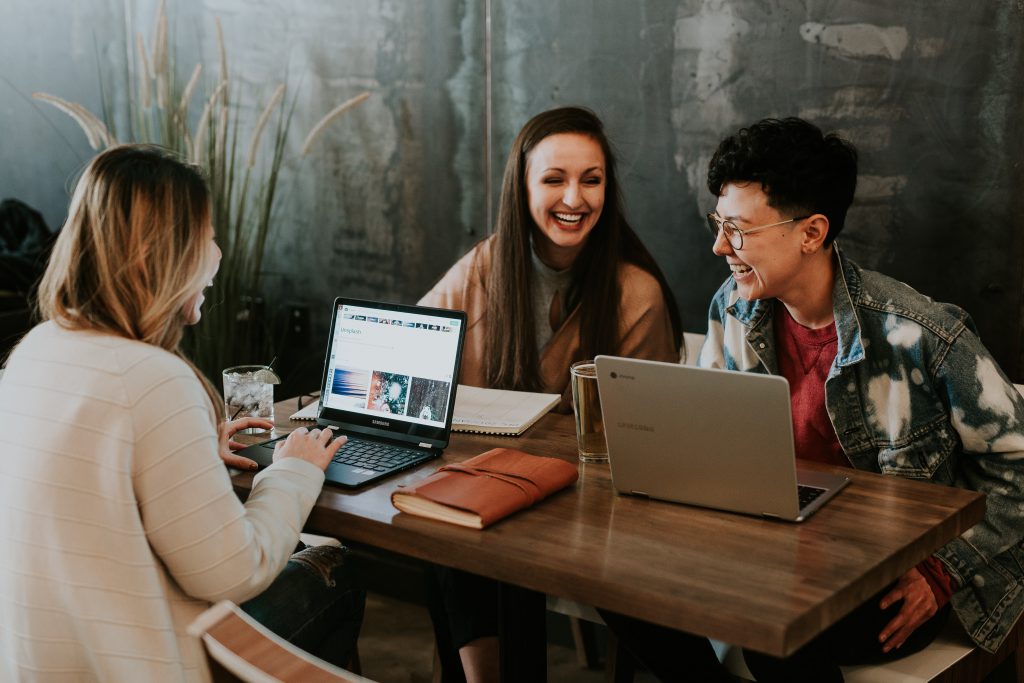 Portfolio
SBi Group specialises in manufacturing Roller Doors, Security Doors, Sectional Doors, Industrial Doors & Blinds. To get a better understanding about the products we manufacture, please click the button below.
| | |
| --- | --- |
| Domestic | Commercial |
| Insulated Roller Doors | Industrial Roller Doors |
| H55 Compact Roller Doors | Commercial Sectional Doors |
| Domestic Sectional Doors | Non-insulated Roller Doors |
| H39 & H40 Roller Shutters | H39 & H40 Roller Shutters |
| Non-insulated Roller Doors | Economy Roller Doors |
Contact us