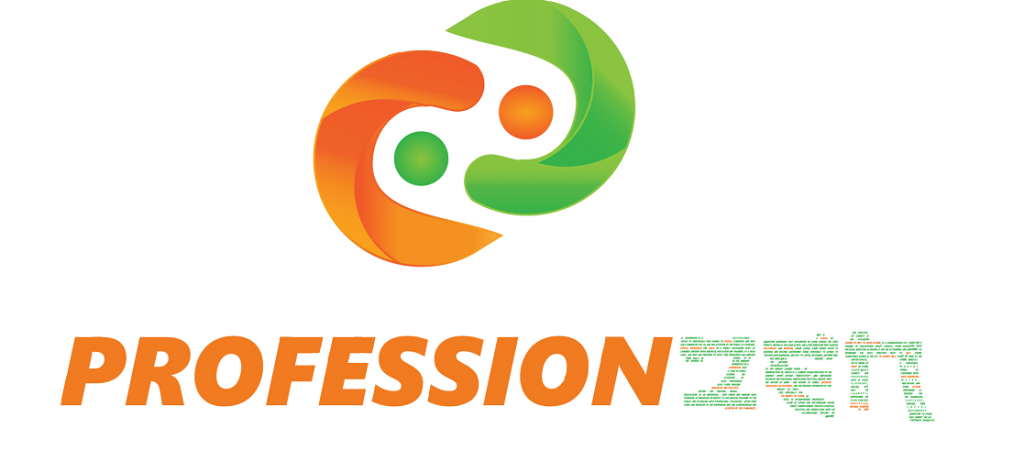 Mastering a skill takes time and requires the right support!
With the coming festive season, we've been thinking a lot about how to contribute to the society in long term and as the saying dictates "Give a Man a Fish, and You Feed Him for a Day. Teach a Man To Fish, and You Feed Him for a Lifetime"
What is ProfessionZen?
ProfessionZen is a charity movement which goal is to provide professional skills and knowledge to individuals who have the will to develop but lack the opportunity.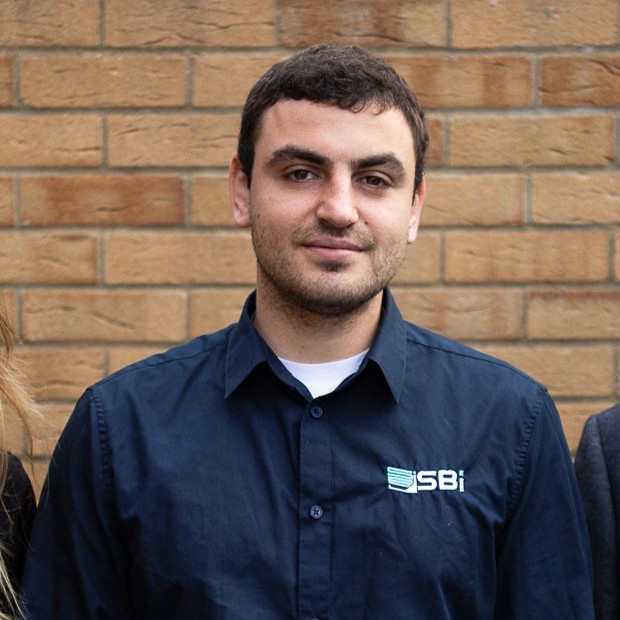 As a young entrepreneur when I first created the UK branch of SBi Group it was very hard to get it off the ground. At that particular time, I understood what a little support can mean to someone who wants to change his life. I got the help I needed in the beginning, so I want to extend a helping hand further down the line to individuals that have professional dreams.
Why ProfessionZen?
During this year we laid the foundation and idea of our project and in 2022 we are determined to advance ProfessionZen by working closely with our partners and customers to give voice to the people in need. The idea is to create a network of businesses that have different working fields and want to extend a helping hand to people in need that want to learn in their craft. ProfessionZen goal is to support small and medium businesses that lack qualified staff, as well as individuals who are looking to expand their professional skills and knowledge.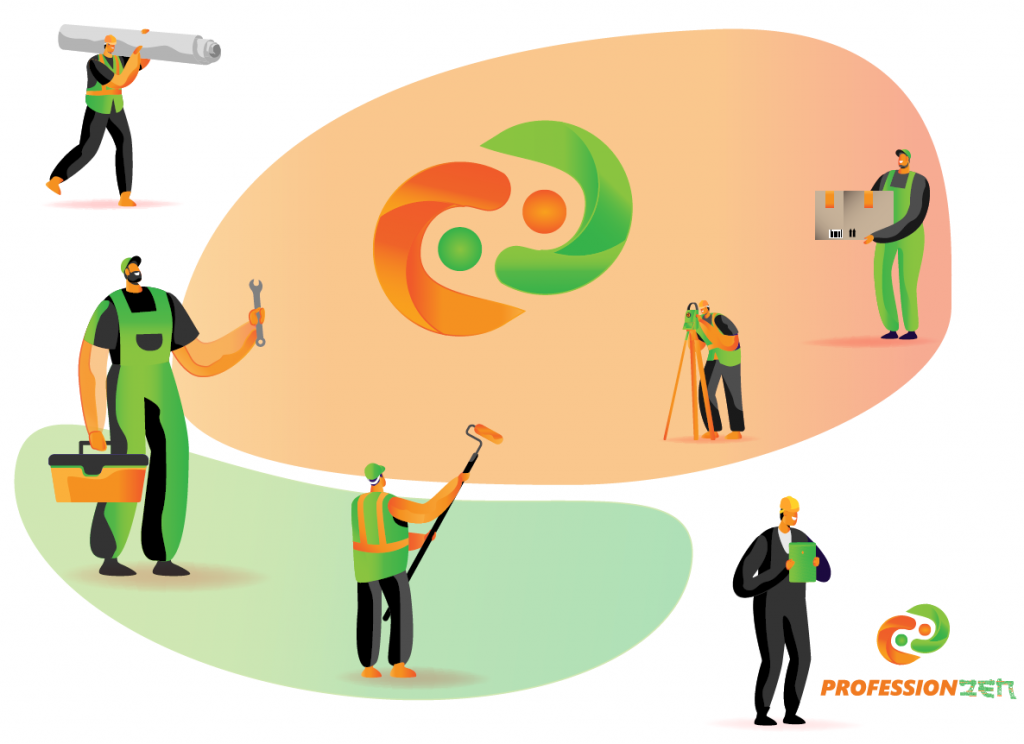 Our contribution
We believe that ProfessionZen can change people's live in a positive direction. By working closely with our partners we will give individuals in need the chance to upskill their theoretical and practical knowledge. Our team from SBi Group will give voice to this campaign in schools, universities, as well as in homes for the disadvantaged. You can expect further posts and info in the future.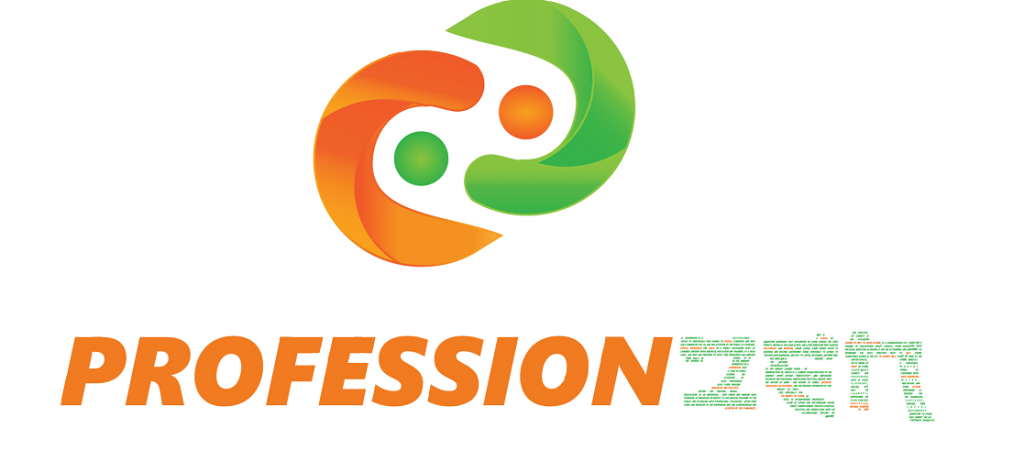 How to become part of ProfessionZen?
If you believe your business has open vacancies for individuals in need you can drop us an email. We will be happy to connect the individual to you.
If you believe you are in need and can benefit from our initiative drop us an email, so we can connect you with the right business.
ProfessionZen's website is under construction – www.professionzen.org
1 December 2021
Categories: