Welcome to our blog post section. It is a festive season, so it's natural for us to announce our new giveaway. It is aimed at our distributors and the reward is pretty unique. Without further ado let's dive straight into it.
---
Who can participate
With this giveaway, we want to thank our long-lasting and new partners who are part of the SBi family.
With the growing demand for our products, new opportunities have opened. Recently, we started to expand our distributor chain in the United Kingdom. You can see more here:
---
What is the prize?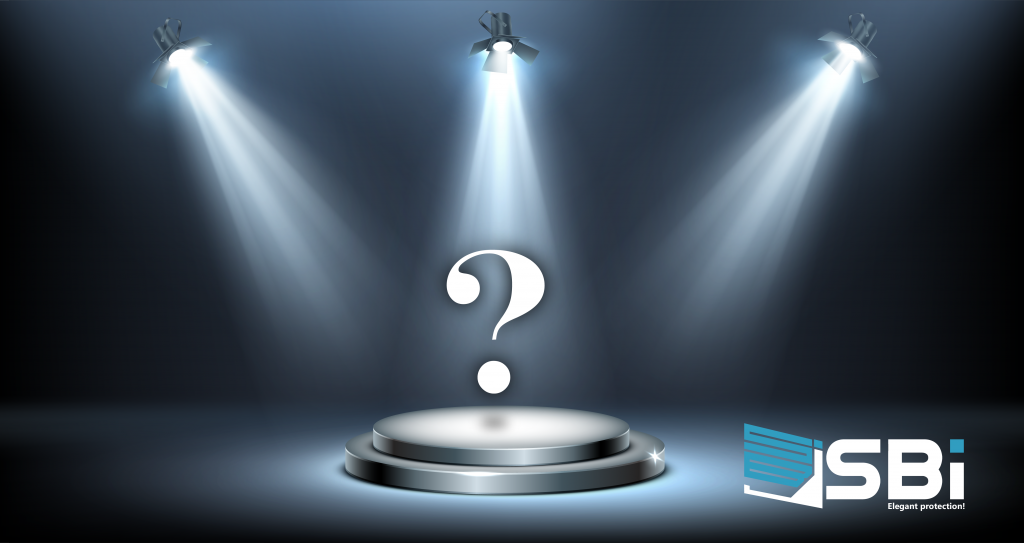 The winning company will be showcased with a dedicated blog article. Our marketing team will create a custom marketing strategy tailored to the winners business with in-depth interviews, pictures and more. The blog post article will be sponsored on social media with a budget of £500 to drive sales and awareness to the winners business. The exact format will be discussed with the winner.
---
Why should you participate?
While discussing our giveaway we decided that it will be more beneficial in the long term if we can offer a marketing campaign for our distributors. We believe that this is a perfect opportunity for your company to be in the spotlight as a thank you for being a part of the SBi family.
Scale-up your business – a dedicated article about your company will be showcased in our blog section. Our marketing team will work closely with you to include in-depth interviews, pictures and much more in order to drive more sales and awareness to your business. The best part is that your company success will be shared around the social media channels with a sponsored budget of £500 for a period of 1 month.
---
T & Cs
The eligible period for participation in the giveaway is between the 15 of December 2021 until the 15 of March 2022. To be eligible you should have purchased roller doors/sectional doors or automation for at least £1000 from us in December, January or February. At the end of the 3 month period, we will have a random draw that will determine the winner. The winning company will be announced on our social platforms and informed via email.
---
With this, we conclude today's topic. Don't hesitate on this perfect opportunity to promote your business. We wish you great holidays from us in SBi Group.
15 December 2021
Categories: