Today we are taking a deep look at why smart homes are becoming more popular. Why should I do it? What are the the benefits? Is it worth it? These are some of the question you should ask yourself.
Let's see the life of an ordinary smart home user through his eyes. Hopefully, you will find the answer you were looking for. Enjoy the read!
Early morning
Here we go again! It's 8:00 in the morning and it's about time to get up. Luckily, I don't need an alarm system as my SBi shutters and blinds are connected into a smart environment which open them at the beginning of the day. It is a beautiful day, the sun is shinning and I'm waking up naturally with a smile. What a great start of the day. I feel enthusiastic and I know I can accomplish all my plans.
Now, it's time for a cup of coffee and a nice breakfast. While I go to the kitchen my favourite playlist is just starting. That's a nice touch. The installers made a personalised scenario based on my routine. What a great smart system.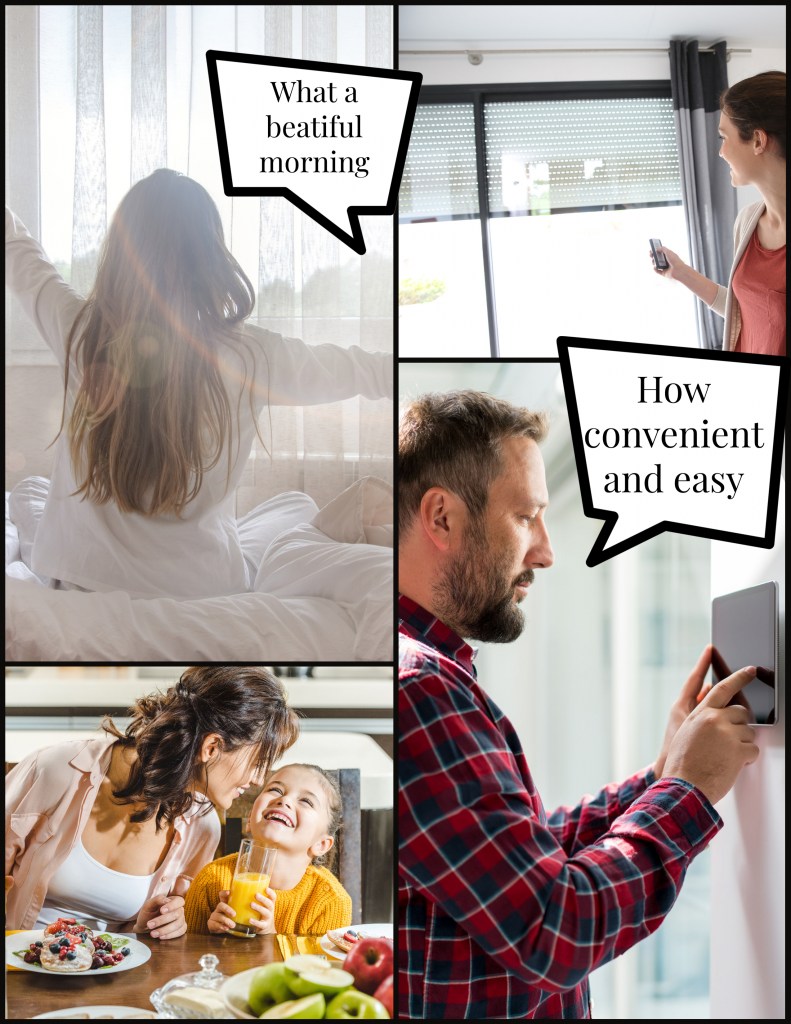 During the day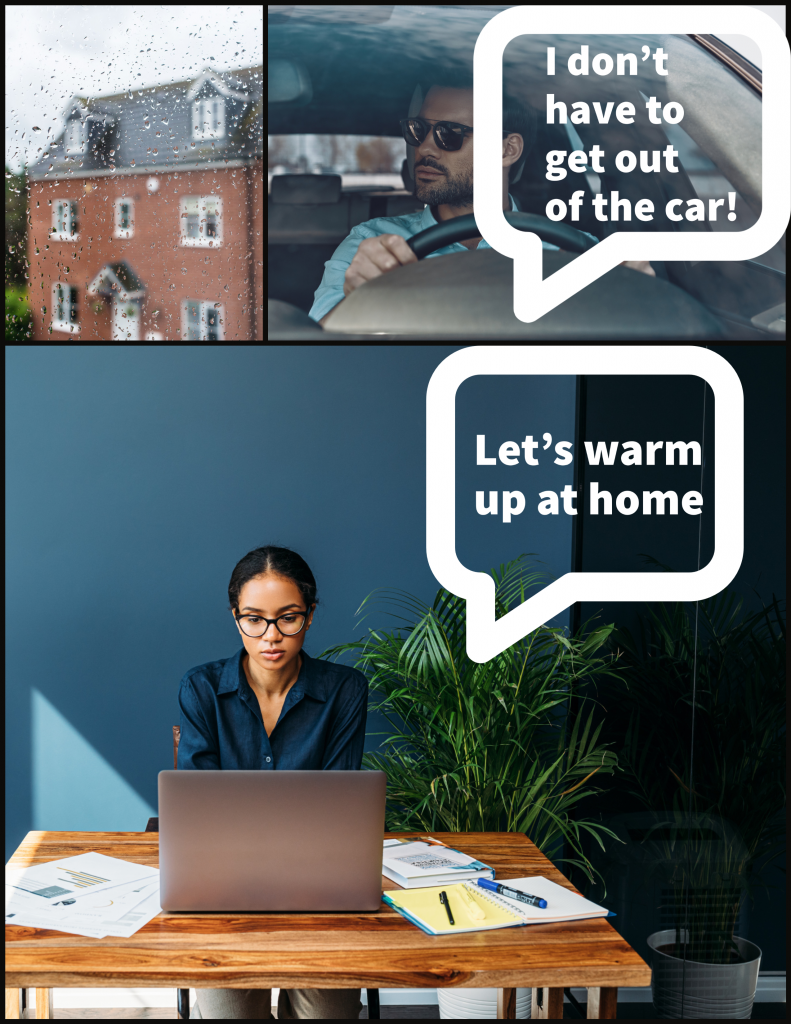 It's already time to go to work. Yikes, it started to rain outside and I can't find where the remote for the garage door is. Not to worry, I can open the garage door from the phone app. I just continue with my car and close the door. It's so easy and convenient. I have a stressful day ahead of me and I forgot to arm the alarm from the keypad. Luckily, I can control my whole home from my smart phone, so I don't have to go back and waste time.
After a hard day at work, the weather isn't getting any better. Before I head home I need to warm up my place, so it can be nice and cosy when I get there. As always it's just at the tip of my finger. I grab my phone and turn on the heater system at home.
Evening
Heading into my modern castle! I come home, disarm the alarm and open my garage door through a voice control command.
Oh my god, it is Friday and I almost forgot it is a movie night with my family. However, I can count on my smart system. It had the lights dimmed and the TV on. All I need to do is to make some popcorns.
Why?
Living a connected life is becoming the norm. The most important aspect of all of this is the freedom to control and monitor the home, from anywhere, at any time. Flexible and programmable – set scenarios and rules based on your routine. Home monitoring and notifications – ensuring peace of mind, at home or away. With the smart app, residents see all their connected home devices at a glance, controlling them by their fingertips or even their voice.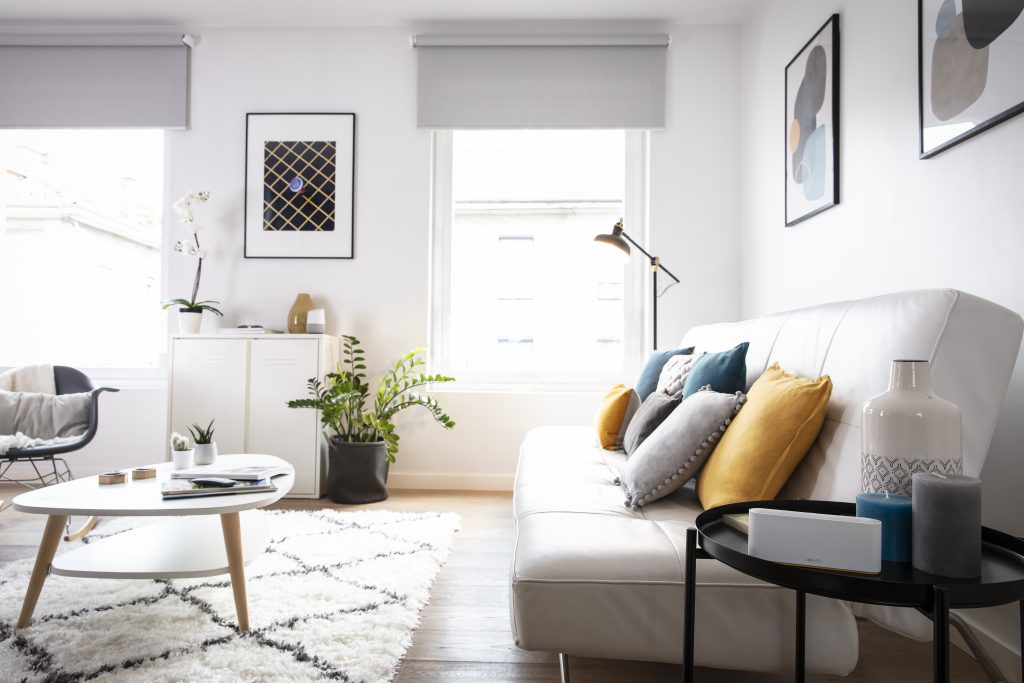 Advantages
What can a smart home do? Firstly, you can have everything connected and by everything I mean everything. This includes sensors, garage doors, gates, blinds, curtains, shutters, lighting, switches, climate control and more. Everything is at the tip of your fingers. For example, you went on a vacation and you forgot you are expecting some parcels. Not to worry, just use the app and open the garage when the delivery guy is there. You see it's full of possibilities and most importantly in this day and age, it makes your life easier.
With this short story we showed you how convenient the smart way of living is. Now it's time for you to consider upgrading to a smart home and make your life easier. Get in touch with us and we will explain you how to do so!
23 February 2022
Categories: