Are you planning on upgrading your old Up & Over door to a new more modern Roller or Sectional Garage Door. Do you know how to start your research? Don't worry we are here to help you plan the process. Let's begin the journey together!
By the end of this article you will know how to do your research, how to interpret all the positives and negatives between some of the products available on the market. Thus, you will be able to make an informative decision on which company's product to choose from.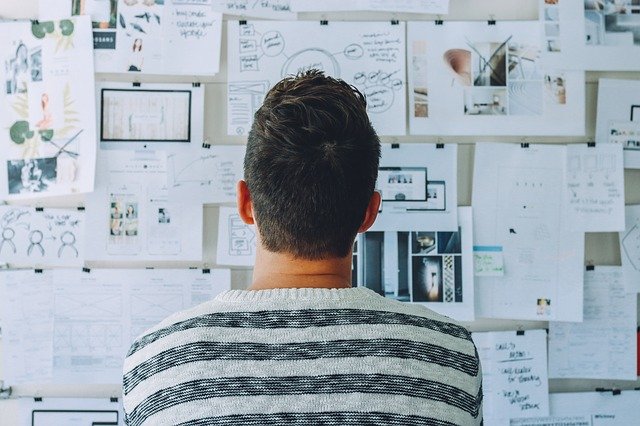 Why do you need a new door?
Upgrading your old door to a new door is not a matter of luxury anymore. Your home is your castle! Everybody wants his valuables safe & secure as long as with his home comfortable & convenient. Moreover, with the drastic increase of energy prices keeping your home warm or cool is getting more expensive. Especially, if you have a garage attached to your house and a door which is not insulated or build up to the latest technologies, you might loose up to 35% of the energy efficiency through it. Also, let's not forget factors like ease of operation and smart technologies.
To summarise, you might consider a new door if you want to:
What type of door do you need?
Where do you begin? What kind of door is the right one for your case? You need to answer those questions so you can begin the planning process and start asking for offers.
Solution
Before asking for quotes you should answer some questions like:
What will be the application and what will be the level of security?
What will be the location and access requirements?
What will be the number of users operating the door?
What will be desired way to open and close the door? Consider, options like button, remotes, through a smart phone or manually.
What is the type door that suits you best? Consider finishes and colour options, too.
What is your budget? – try to be a bit flexible and set a range of price.
When you have done all this you will have an idea of what you want so you can begin doing your research.
A simple formula to calculate your budget!
Setting a budget is an important part of your planning process but you have to account for a lot of things.
Solution
Keeping in mind your budget you start researching companies. You can phone or email them so you can get an offer depending on the type of door, insulation and accessories you want. Do not hesitate to ask questions. You need to get a clear picture of what you are getting for the price they offer.
Analyse results!
Now that you've got all the quotes you need to do your due diligence. Here is the most important aspect of your planning and the company that you will choose. But first things first.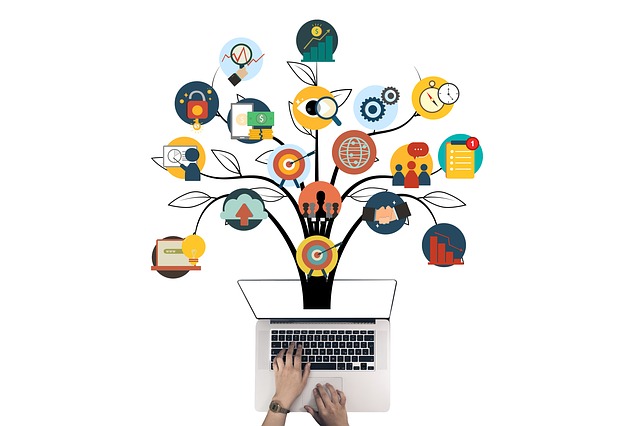 Solution
You should start checking reviews and I don't mean just the recent ones. See them all if you can. You need to know if the product you plan on buying will have some problems in the future. When you are looking at all the offers you will have varying prices. Some are way cheaper than others!
In most cases, low quality materials and unprofessional build without attention to details might lead to sudden breakage causing you stress and making you spend more money. Sometimes cheaper costs more than what you first thought was expensive. You should not underestimate quality and ask the right questions in order to understand the quality of build & technologies being used in your future garage door. You should be aware of all the risks!
SBi can help you compare your options!
Keeping in mind all that we said above we were thinking of the best way possible to present our products in a simpler way so you can "extract" all the necessary information. That is why we created a YouTube channel so we are able to show you our product range in a video format accompanied with a simple and informative presentation of the materials and technologies being used. Short videos are available for each of the doors that we supply to our distributors covering in a simple manner all that they need to know. Check out our YouTube channel for details:
Another way of showing our products is via eco-friendly and waste free marketing materials. This includes our Signature Roller Door in a military case and The Mobile Showroom.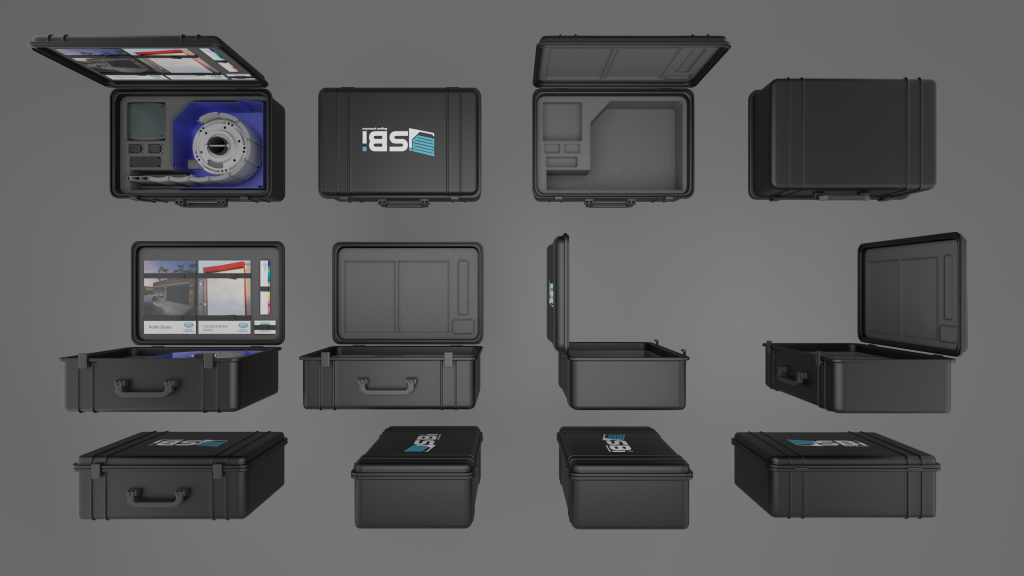 Request them from your local garage door fitter so you can see the way our products are build before committing to buying anything!
This is a perfect way for you to gauge the quality of the products without tying your hand with a purchase.
Conclusion
Of course, in the end it all comes to personal preferences and all the research and time you have put into it. You need to know for yourself that you have made an informed decision that will lead you to a long-lasting garage door.
After this tiring process if you still decided to continue the journey with SBi Group drop us a message and we will ask one of your local fitters to contact you as soon as possible!