Welcome, everyone! Today we are launching our new blog! We will be posting weekly on different topics about our company, employees, and everything connected to the industry and beyond. I will be leaving the comment section open, so feel free to discuss each new topic and don't hesitate to share any suggestions and if there is a topic that you would like to be featured in the future. Without further ado let's dive into our first topic. We are going to have a look at our company and tell you a little bit about our background, vision and values.
How it started!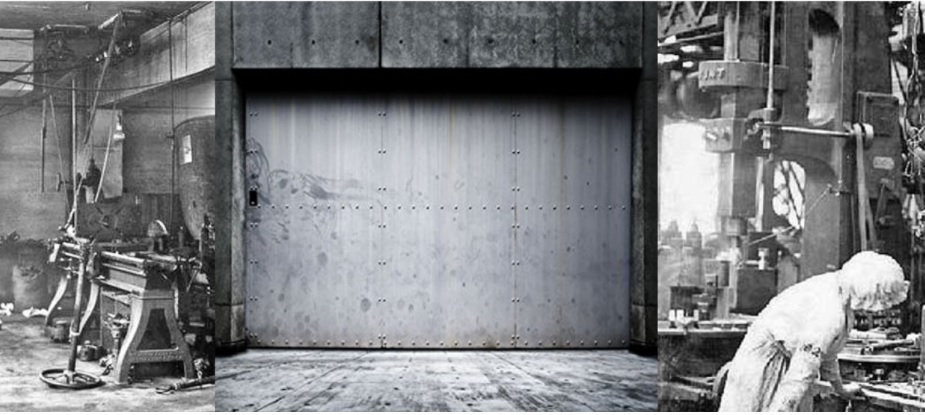 In 1997 in a little garage, the firm was created by two young entrepreneurs with engineer degrees. They did everything from taking measures, assembling and installation to customer support and servicing. High quality & trust were some of the fundamentals they build the brand on. In only three years they've managed to expand to an extent where an own manufacturing plant facility was about to be born…
How is it going…
There is no shortcut to success! We always follow the values we believe in and transfer them into our brand culture. Nowadays a fully automatic production cycle takes place in our own factory where we manufacture and deliver our products around the globe.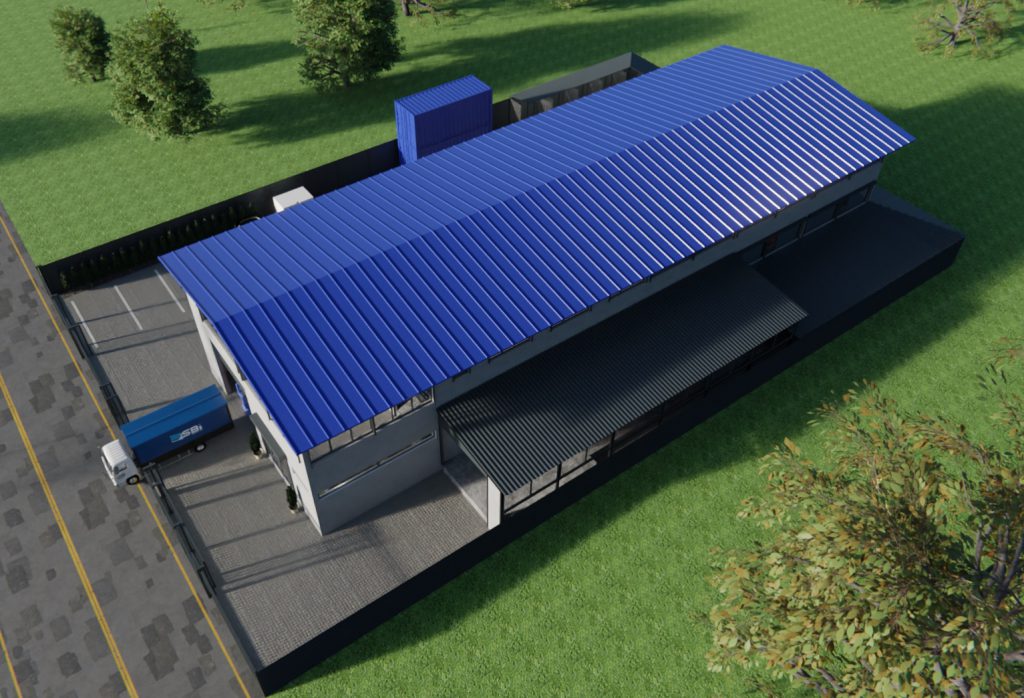 However, one of our biggest achievements is the people we work with. We are proud to say we still commission people who have been with the company since the early beginning. We look at this as proof of our biggest values – trust and loyalty.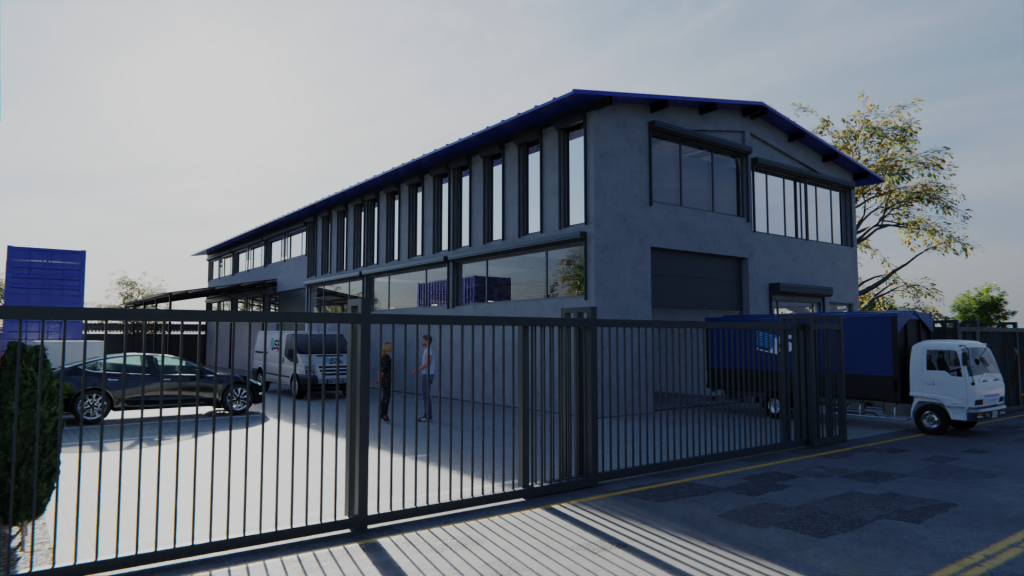 Our vision and values
We work to build an inclusive environment in which all people, regardless of gender, race, religion or background can come and do their best work. We strive to create trust internally, so we will be able to offer the same to our partners. We always follow a few basic principles in our relationships with customers and partners. We have a tailored approach, we are not scared of change – we embrace it, and we are loyal! We can guarantee our customers and partners the best experience possible.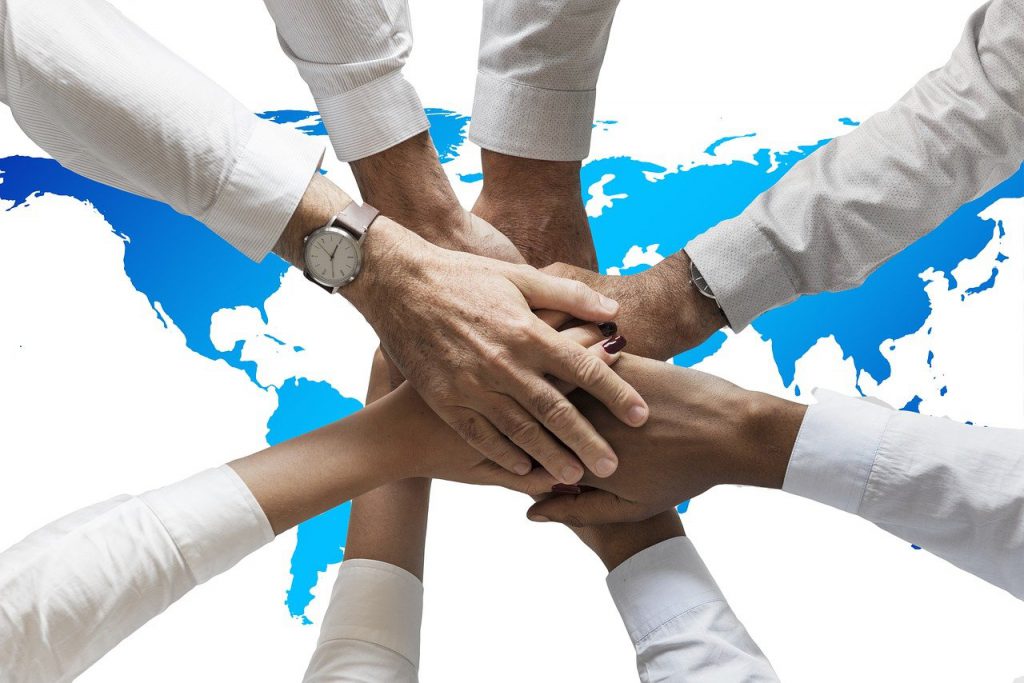 With this, we conclude our first topic. We took a look at our company's background, vision and values. We told you that we value trust and quality above all else and because of that our customers and partners know that they can depend on us for their security and safety.
Feel free to ask questions. We will be more than happy to answer them. 🙂
3 August 2021
Categories: