Welcome again. Today we are going to present to you our partners at Somfy new product. We are taking a closer look at Tahoma Switch. Let's begin with a short video so you can see what we are going to talk about.
What is it?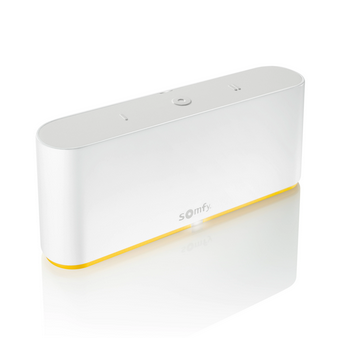 Tahoma switch is a new Somfy product that is a smart application to home automation. It controls key home equipment such as all of SBi products for more security, greater energy efficiency and enhanced comfort every day.
Benefits
The Tahoma device is small and works with WiFi.It's simple and evolutive. You can use an app, voice or local control according to your likes. There is a customisation option for all the buttons. It is compatible with many home devices and supports key smart home protocols.TaHoma switch is also compatible with Google Assistant and Amazon Alexa enlarging the user experience to voice control.
TaHoma Pro
What is it you ask? Tahoma pro is a phone application that is compatible with the Switch. It is an intuitive 100% simple & error-free pro mobile application – designed specifically to ensure a flawless installation and increase your productivity on-site or remotely. To access the application you use your Somfy credentials.
With this app, you can configure your Tahoma. You can register a Tahoma to your account, pair products to it with or without internet. You can even pair products by application for step-by-step guidance. And most importantly you have direct access to your customer's Tahoma application to create rooms and scenes.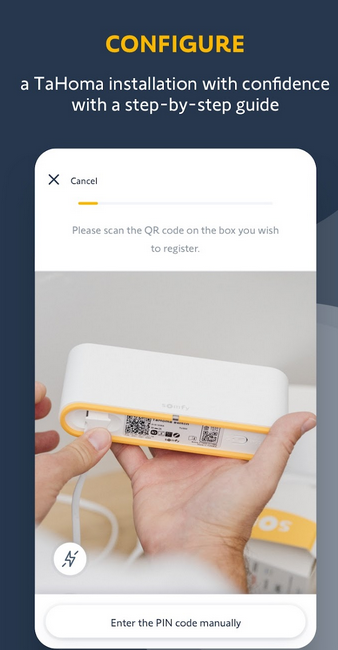 You can manage all Tahoma installations. This means you can keep track of all your connected devices and assign a customer's Tahoma to your Somfy Pro account.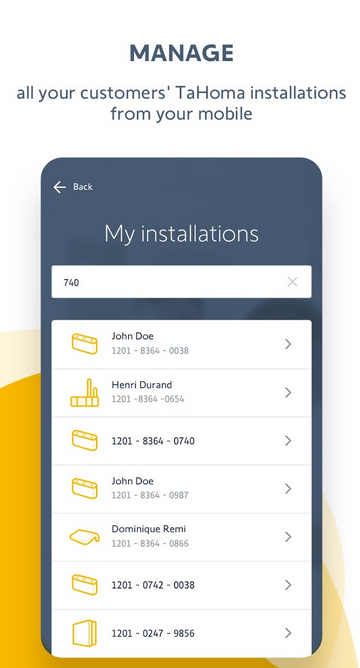 If there is a problem you can troubleshoot it with the app. You can view all paired products and access Tahoma error messages.


With this, we complete today's topic. We took a look at our partners new Tahoma Switch and the Pro app that is compatible with it. For more info about it and it's integration with our products don't hesitate to ask.
9 February 2022
Categories: