We are happy to announce some exciting renovations that we did in order to create a more user-friendly browsing experience for our trusted and valued customers and business partners. You can see what's new below!
New vision!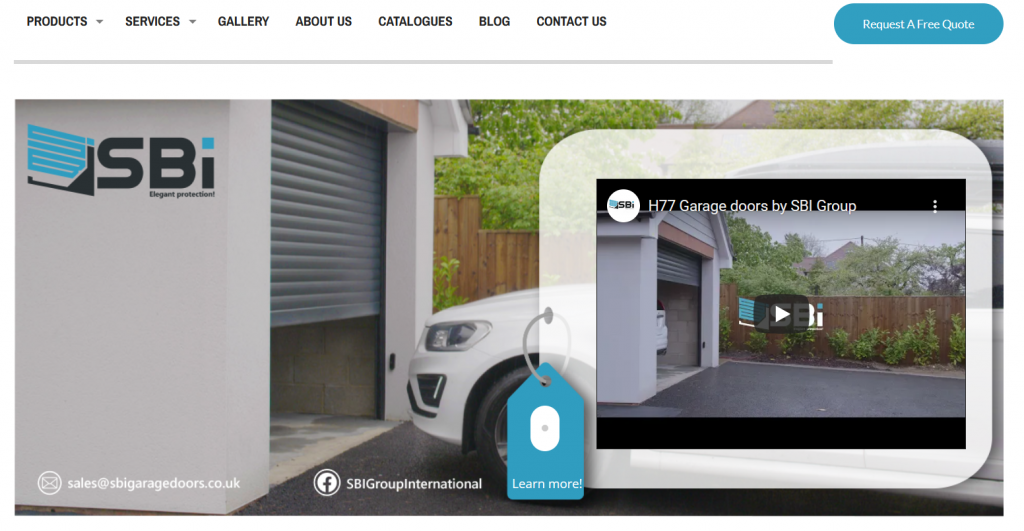 We are very excited to announce our website's new vision. We have updated a huge part of it. It is simplified and you will be able to find everything you are interested in fast and easy. It has our new catalogues, videos and much more. Can't wait to try it out?
Our philosophy
A new about us page where you can find everything you need to know about SBi Group. That includes a short look at our history, company philosophy, partnerships, our team and portfolio.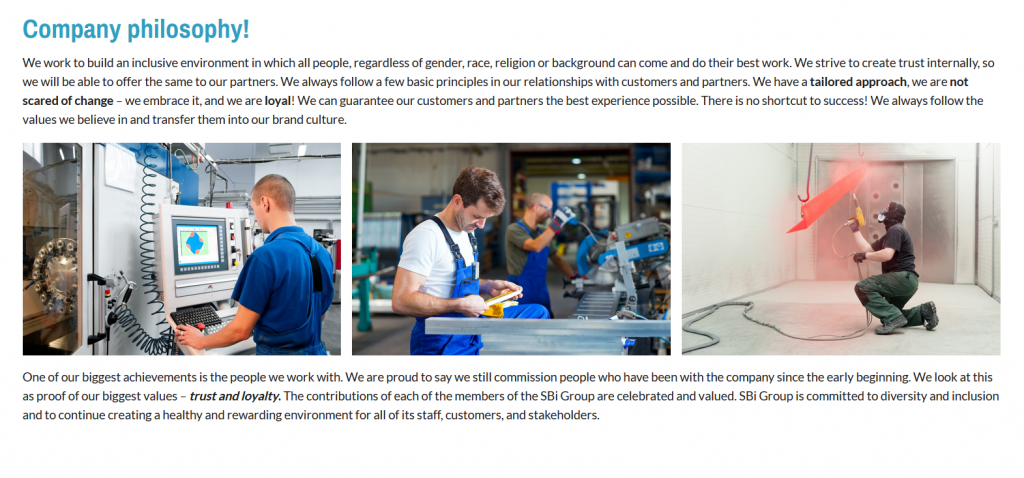 Gallery page
Our gallery section just became far more exciting. This is the place where you can see our products. That's not all. Here you are able to watch our videos explaining and visualising our portfolio. This should help you understand all our products and available packages.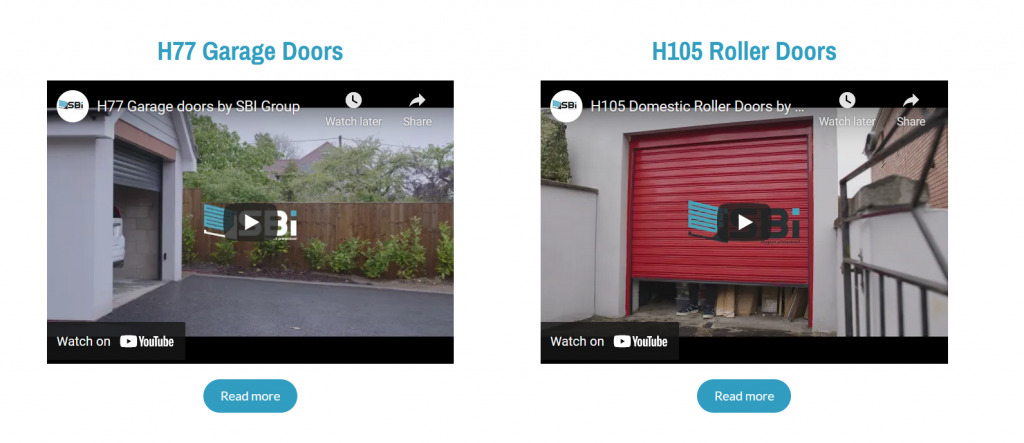 Modern catalogue experience
This is the new home of our catalogues. But you will notice something is different. That is right, they are "old school" and you will be able to turn pages for a real life catalogue experience. This way we act to safe our environment without loosing the experience of handling a paper catalogue. This is the first step for choosing your product, so don't hesitate and take a look.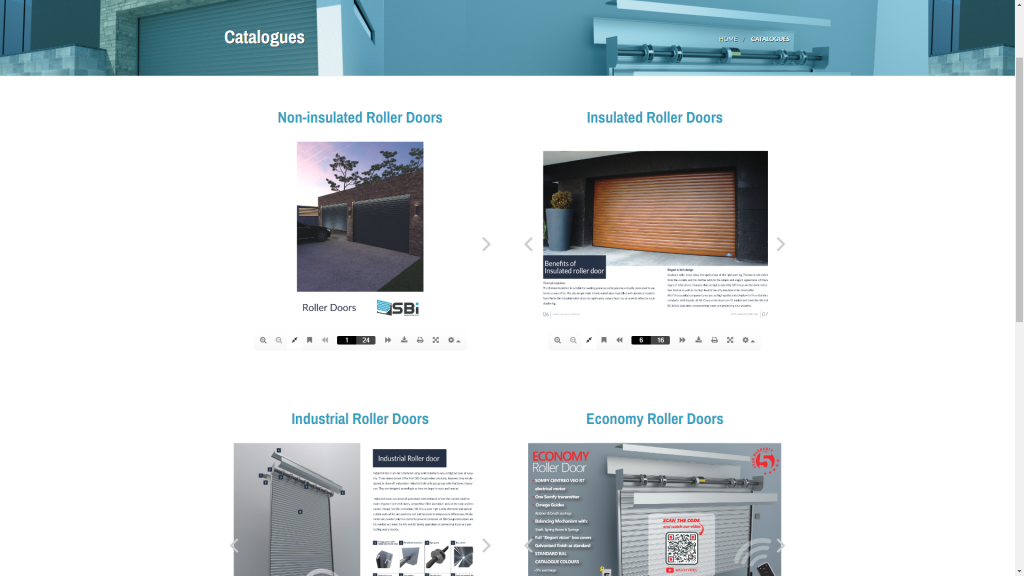 Blog page
Our blog page is a place where you can find all the relevant information about the industry and beyond. Here we post weekly and you can find articles that will be interesting & useful for customers and distributors alike.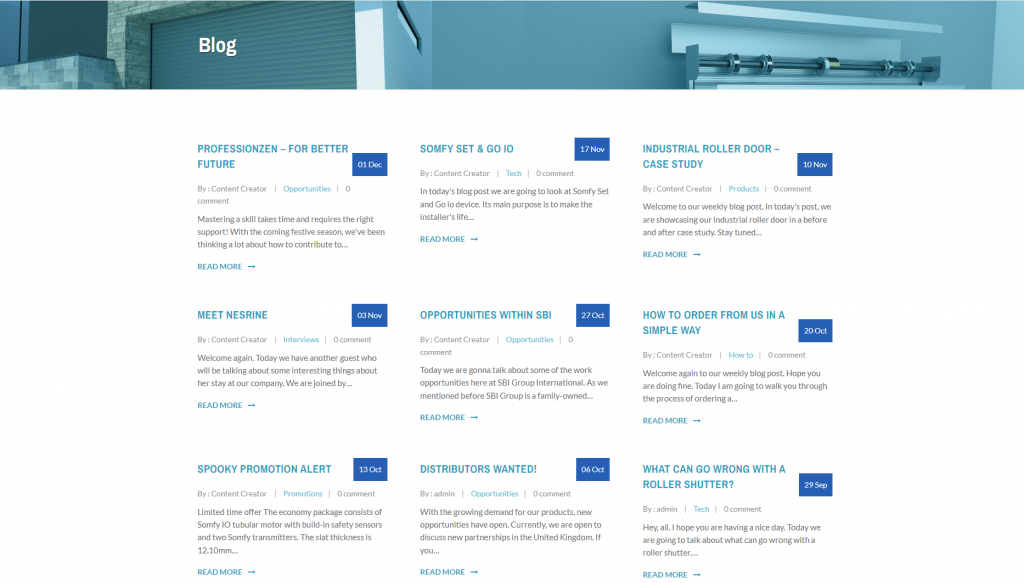 Distributor portal
Our distributors benefit from access to a unique online ordering platform which boasts a host of other additional features. This is the system that enables us to easily communicate and manage our distributors while helping them get their questions answered, pay their invoices and receive any help that they require. This allows us to improve our processes and efficiency. The distributor portal is a place where our partners can easily log in and find whatever they need. It's the perfect resource management solution. All the information and materials can be accessed anytime from anywhere, allowing work to be done no matter the working hours or schedules you have.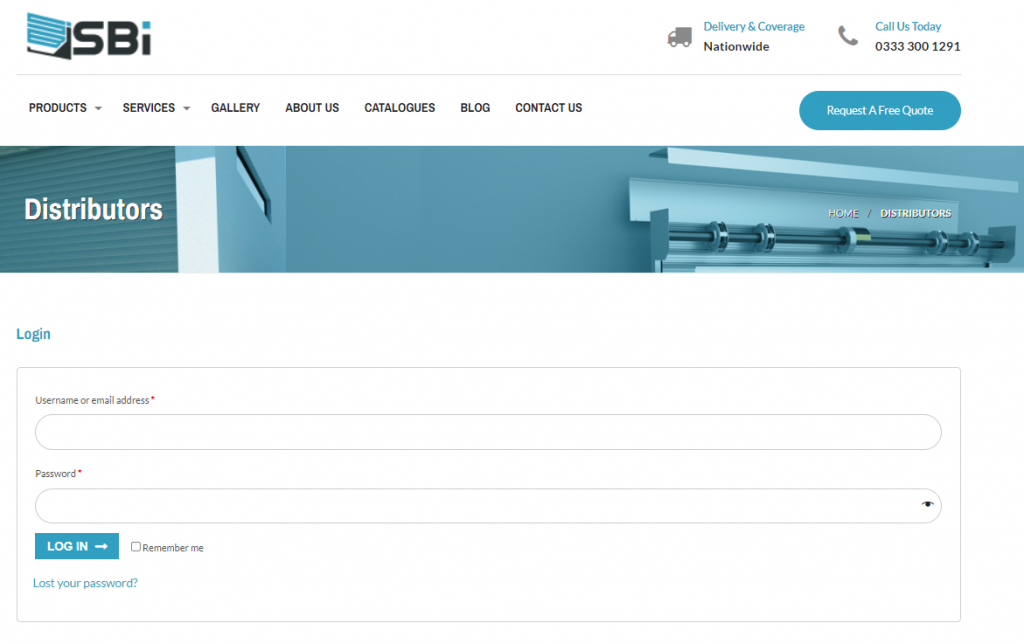 Welcome pack for new distributors

We have developed a system that is aimed at simplifying our distributor's experience. Each new distributor gets a "welcome package" that explains everything in detail that he will ever need. This includes our products, pricing structure, partnership growth incentive and much more. The goal of this is to make our partners experience easier and faster.
Marketing materials
We can provide marketing materials upon request. We have the solution for our distributors to present our products to their respective customers in a easy and practical way. Contact us for more details!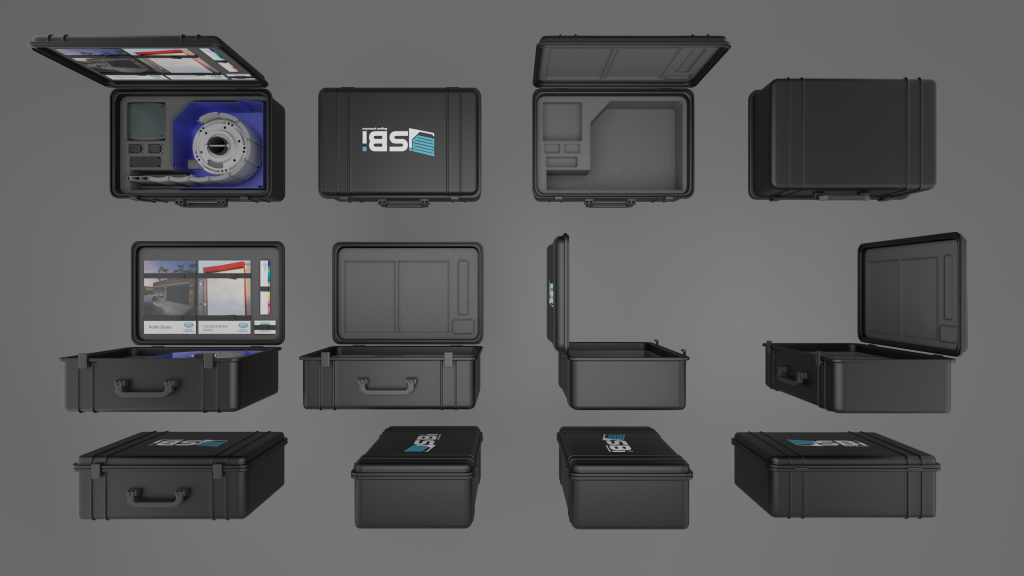 Extended warranty after product registration
SBi Group believes in their high-quality products and professional service employees. As a result of this, SBi offers a range of warranty options allowing businesses and consumers to be rest assured in the manufacturing and installation of garage and roller shutter doors.
Optional 1-year warranty extension is available to customers if they register their product online.
If you want to become part of the SBi Family do not hesitate to contact us!