Today, we are excited to share with you the story of our giveaway winner– RM AutoRoll. Richard and his company are visionaries in the Scottish market. Find out what made his business successful and see our mutual partnership through his eyes.
Richard's story
I was in a bad position during the pandemic and an opportunity came along for fitting roller doors. Since I took on that road I feel I'm in the right place. Moreover, my main fitter is very family orientated and working in the garage door industry allows working flexible hours and gives him the security of earning good profit and taking care of his family.
RM AutoRoll wants to give quick & good customer service, good prices & quality product within the time scale we have agreed! Having SBi Group as a partner is absolutely fantastic. The quality of the product is great, the feedback I get from customers is fantastic. I enjoy working with the product! It is top quality, it is packaged well, it arrives in good condition. When we fit a door I'm 100% satisfied that we won't be back to fix it and that's important! The feedback and support we get from SBi is fantastic. I can't think of any other company that will give that level of service. My partnership with SBi is hugely beneficial to my business.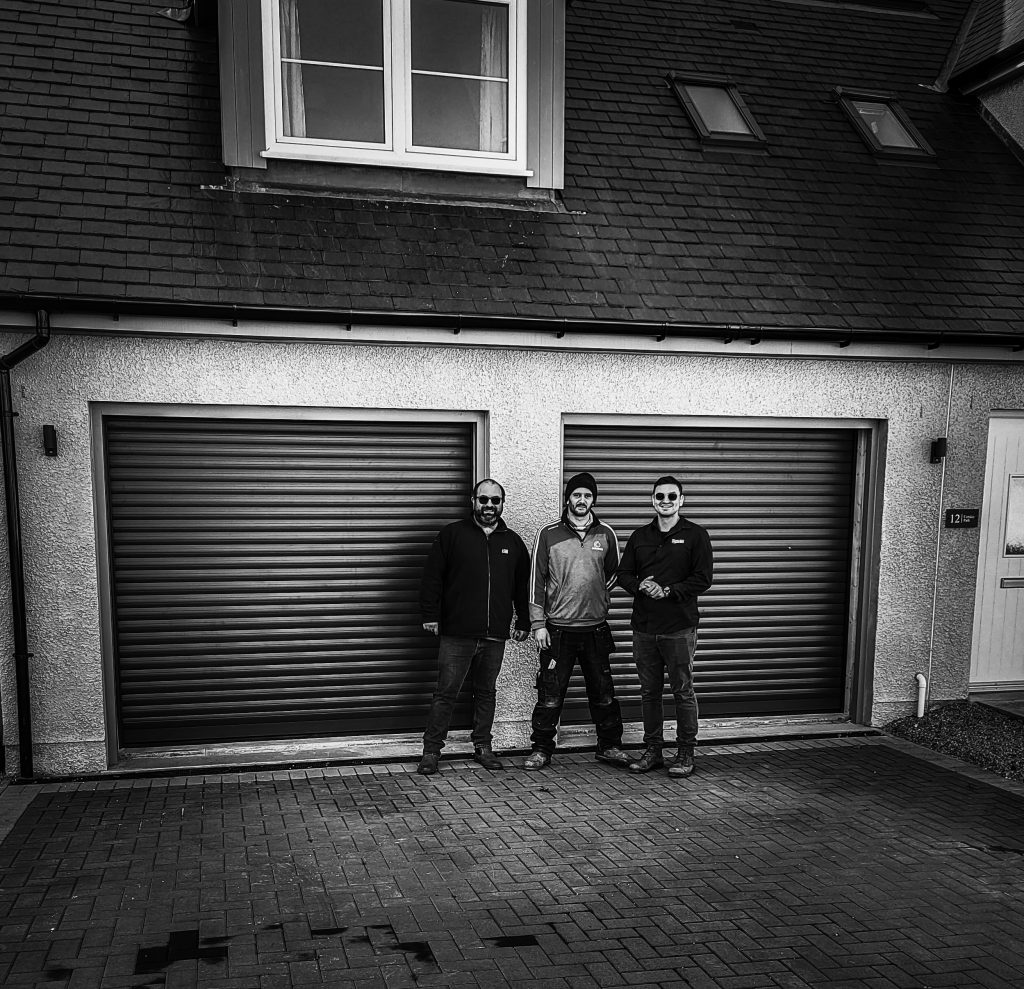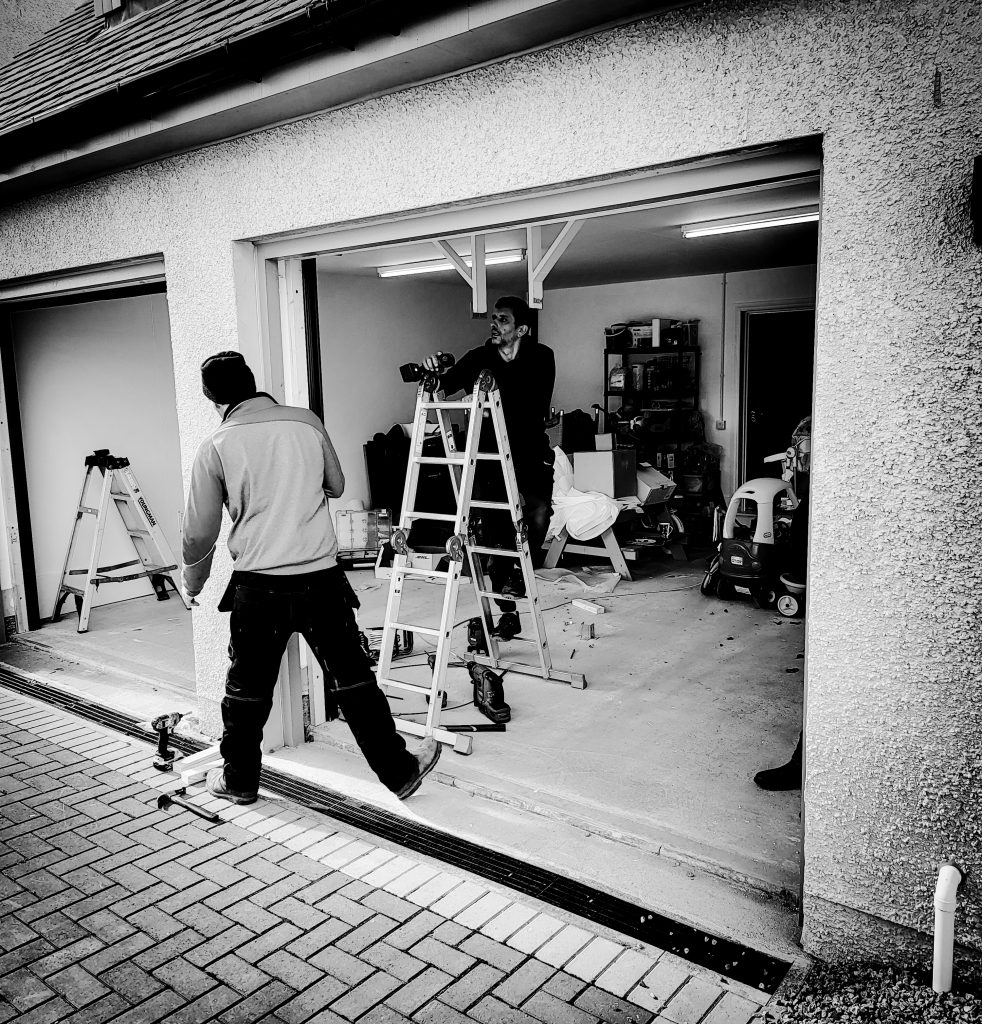 RM AutoRoll is an official qualified distributor of SBi Group for domestic and commercial roller doors for Aberdeen, Scotland. If you have a new project in mind feel free to contact them directly and they will be more than happy to assist you.
If you believe you have what it takes to become a successful distributor in the garage door industry…
20 April 2022
Categories: