Welcome back! Last time we took a look at our company in a "nutshell"-where it all began and our main values and vision. Today and in the next weeks, we are going to take a closer look at our team. We are gonna conduct a series of short interviews with many members of our team so they can tell you some insights about themselves the industry and more! This way you-the readers can get a better understanding of the company and the personnel that works in it. For today's interview, we will be beginning with a bang and talking to our company director Mr Radoslav Kadiyski.
Who is he?
Radoslav is the founder of SBI Group International. The company was formed in February 2017. Before that, he was a Sales and Marketing Specialist for SBI Bulgaria. His education consists of a High School diploma in economics and management and a Bachelor of Arts-BA, Advertising and Marketing in Coventry University. He has acquired multiple licenses and certifications connected to the industry. He is a very committed young individual who has dedicated his life to helping people and businesses secure their assets by manufacturing high security residential and commercial roller doors, blinds and gates.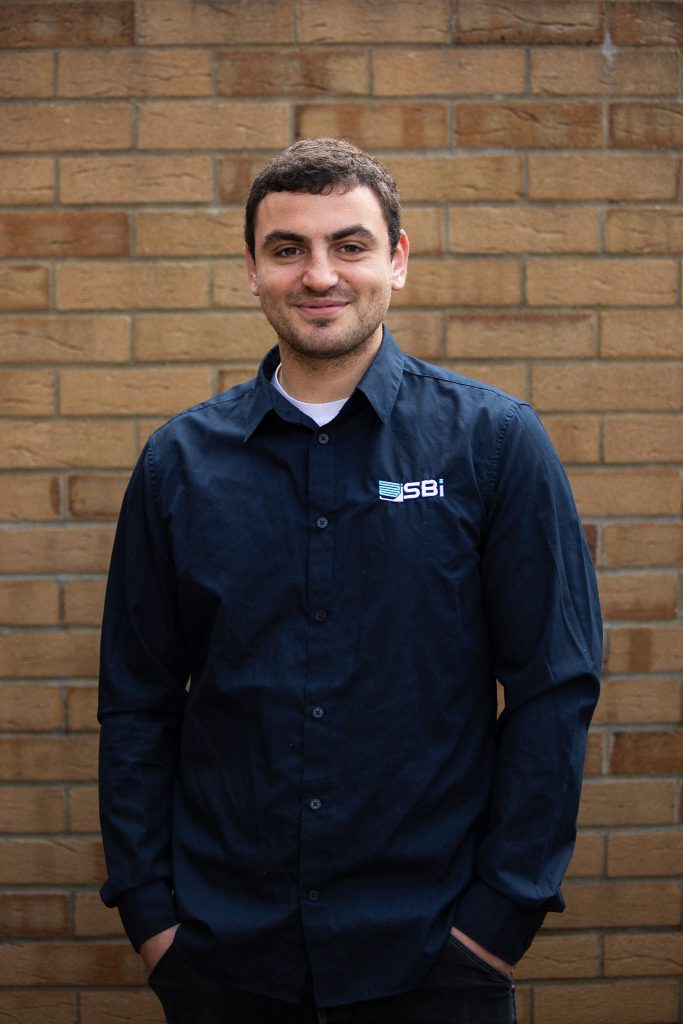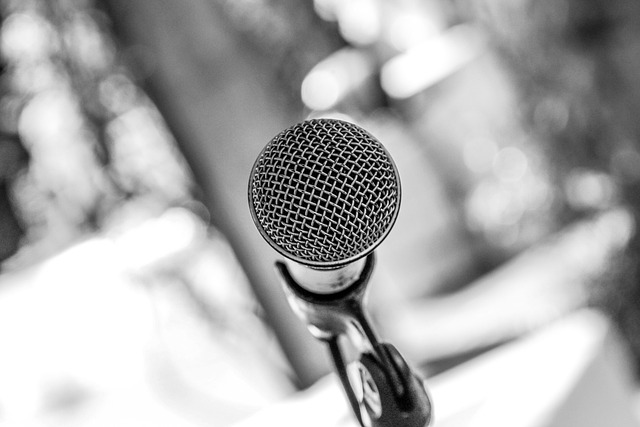 Let's start with something personal so people can get to know you better before we turn to the business side of things. Tell us something about yourself.
I think of myself as a positive person who is not afraid of change. Other people think of me as a perfectionist, so you can add this to my resume, too. – "He laughs." I love challenges and I love to challenge people around me. Borderline is where people either love me or hate me. Outside of my professional life, I enjoy playing tennis during the summer and in the winter you will find me snowboarding.
Why did you start your company? Did something inspire you?
SBI is a family run business passed through generations. Since a child, I have always wanted to continue the tradition. My grandfather started it, passed it to my mother and now my brother and I are in charge of the company. As I said before I like to be challenged, so starting a company in the British market felt right to me. In my professional career, I've been involved in different industries and company's and what I've noticed is that people are treated as tools and their personal qualities are not appreciated. I've been granted the rare opportunity to make an impact, so here I am today leading SBI within one of the best markets-the British.
What does SBI stand for?
Originally SBI stands for security, building investments but what stands behind the brand is much deeper. We have a tailored approach, we are not scared of change – we embrace it, and we are loyal! We can guarantee our customers and partners the best possible experience.
What services does your company offer?
When we started our main focus was manufacturing domestic and commercial roller doors. However, during the years we have expanded and our portfolio consists of roller doors, sectional doors, gates, blinds, barriers and automation. Most people know us as manufacturers but this isn't what we only do. We are here to support our partners through the whole journey from project specifications to training, as well as warranty and post-warranty support. We maintain professional teams in different departments in order make the journey of the client a pleasant experience.
What is your opinion on the British market in your sector?
In a nutshell, I would say it's very fast-paced and competitive. What I mean by this is the customer demands the best quality for the lowest price. Unfortunately, manufacturers lack the support of training their distributors and this leaves the final consumer uninformed about better technologies or even additional features which can be added to improve the security and convenience of their product. This is an issue that makes a market full of possibilities not live to its full potential and embrace the high-end technologies that the 21st century is offering us. Here at SBI, we do things differently.
What has given you the most satisfaction during your period leading the company?
To be fair what gives me the most satisfaction leading the company is the change that SBI Group offers. We are here to support local businesses, we stand for quality before quantity and we don't limit people imagination. I've dedicated my life to help people and businesses secure their assets by manufacturing high security residential and commercial roller doors, blinds and gates. This is what drives me and my team forward to continue innovating.
What are the key challenges facing the sector in the future and are you prepared to face them?
One of the biggest challenges that the industry is facing are sustainability, quality of the product, convenience and efficiency. Here at SBI, we work hard on all of those. For example, our product strife for quality-and I can easily say that there is no other product on the market like ours. Moreover, we have an initiative aimed at diverting gently used products from landfills. Also, we partner with the leading manufacturer of home automation-Somfy which provides our customers and partners with convenient and smart products.
What are your future projects?
They are a couple of projects I am currently working on which will benefit the industry. In the meantime, my most important project is to improve the knowledge and skills of my team and our current and new distributors.
We learn a lot about a person by his bookshelf. What are you reading at the moment?
I just finished a very interesting book. It's called "Losing the signal" by Jaqcuie McNish & Sean Silcoff. It is about the extraordinary rise and the spectacular fall of BlackBerry. I find it very realistic and inspiring. Moreover, it reminds me that nothing lasts forever if you don't adapt to your environment.
Thank you a lot for this interview. You were very thorough and we learned a lot of things from your perspective. Hopefully, we can do this in the future. I wish you a nice day!
And that's a wrap. We conclude our first interview with Radoslav Kadiyski, SBI Group company director. He gave us some key insights about the company, staff and the state of the market. Hope it was an interesting read. If you have any questions don't hesitate to drop them down below and we will be more than happy to answer them.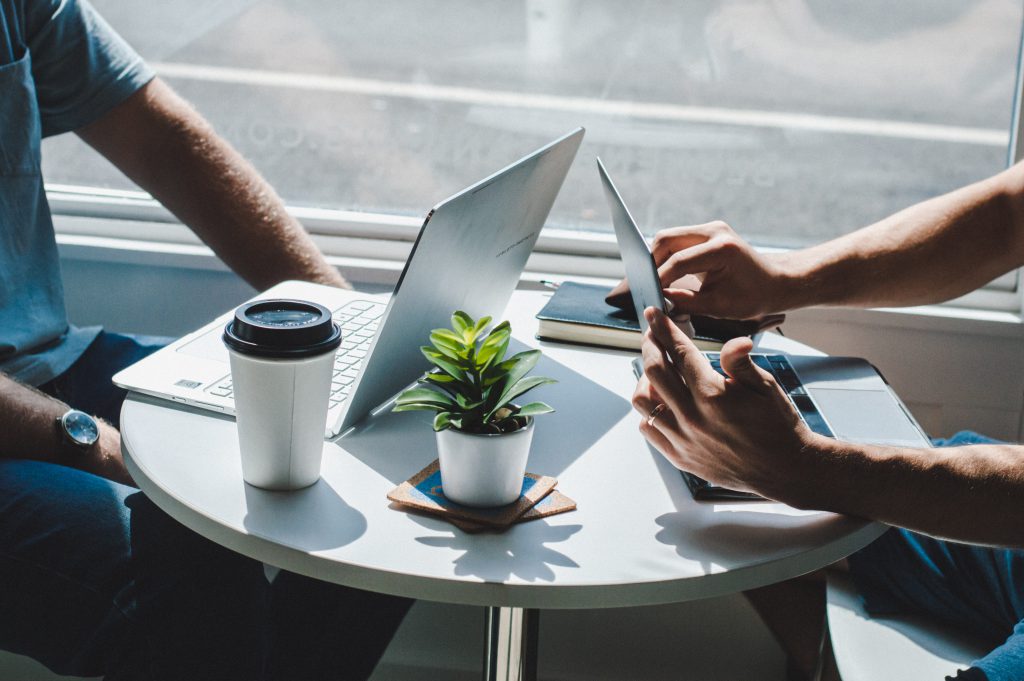 11 August 2021
Categories: