Hey, all. We are continuing our interview articles and taking a deeper look into the team in SBI. Today we are proceeding with our next interviewee. This time we will be talking to Mr Paul Metcalfe who is a business development manager in SBI Group International.
Who is he?
As we said Paul is a business development manager in SBI. Within the company he is involved in developing business partnerships, market research, new marketing strategies, developing brand awareness and supporting distributor sales development. He has dedicated his career to developing business and driving awareness of products and develop partnerships with customers and partners. For him the key is to:
1-Work with the right
product and then you can build trust with your customer.
2-Provide the level of service
you would expect yourself.
3-Communication with all parties involved if help creates a
smooth process.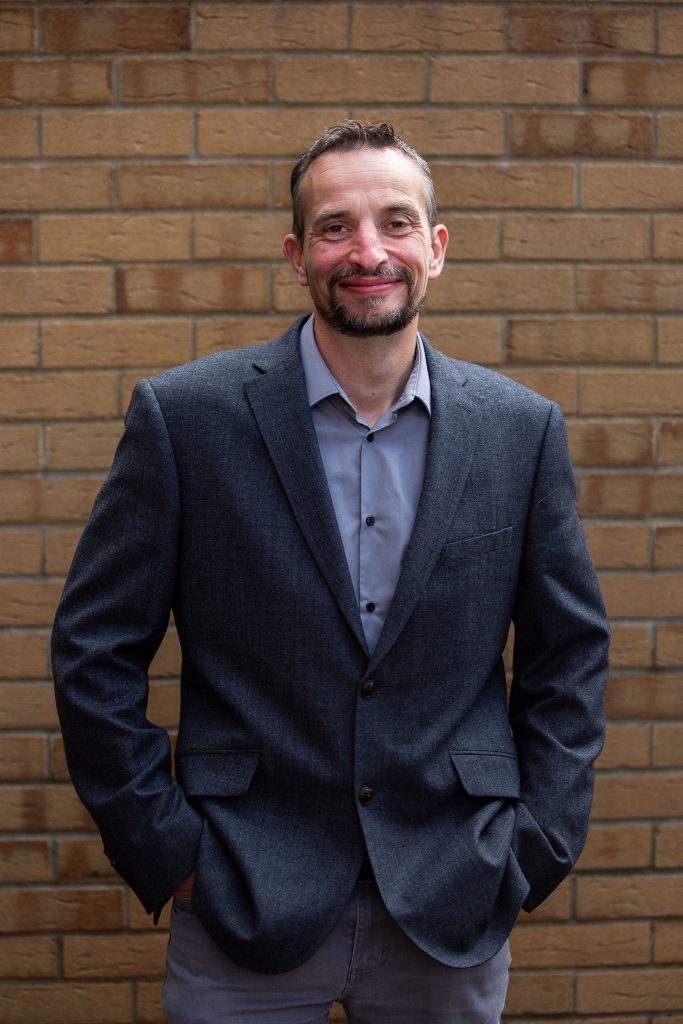 Can u tell us something about yourself?
Outside of work I enjoy cycling and coach a local under 11s Girls Rugby team which gives great rewards back when you see them play and enjoy being a team.
What exactly are you involved in within SBI Group?
Developing brand awareness of SBi garage doors into the domestic and commercial market. Working with Distributors in establishing new business partnerships and presenting the features and benefits of SBi Garage doors. Developing our direct business to the domestic market and generating promotional plans and focusing on a high level of customer service.
What excites you about the garage door industry?
Being able to offer a product that can make a difference to business premises or domestic house and improve the security and assist with making the customer lives easier when operating.
What is your opinion on the British market and how does SBI Group fit into it?
The current UK market has a number of large manufactures and is well established across the UK. From distributor feedback, the most important factor is quality of product and high level of service. They want to fit a door and know it is reliable and if a malfunction occurs they can obtain parts quickly to repair the door.
SBi main objective is to produce a product we believe in, be flexible with partners and ensure correctness with our products. We can offer a new level of design, quality, and service to the UK market.
How do you deal with problems occurring while at work?
Problems do occur but it is important to listen to your team or customer about the issue and then look at ways to rectify them. Communication is key during the process and making sure all parties are aware of what is happening.
The job has enabled you to engage with all kinds of people. Is there anything you learned from the experience?
Regional difference in the type of products and what's important to end-user. The focus is toward price at first but it's important to identify what is most important to your customer and then discuss a solution to resolve this.
What is the most satisfying thing about your job?
The team I work with and receiving positive feedback from customers about how pleased they are with their new door.
What are your future goals?
To develop a national network of independent distributors and being able to offer this great product to more end-users for them to enjoy for years to come.
We have a tradition of asking our interviewees about their book preferences. What are you reading at the moment?
With my busy life between work and my family, I do not get much time to read. The books I have enjoyed in the past are by the author John Grisham, the firm, The fugitive etc.
We introduced you to Paul today. If you have any questions about him or his work feel free to drop them down below into the comment sections. Have a nice day from us and see you in the next one!
25 August 2021
Categories: