Sliding doors are an optimum solution when there are no limitations as to the size in height. We offer a perfect combination of quality, design and price.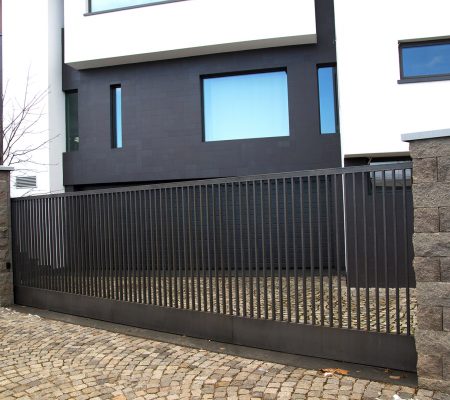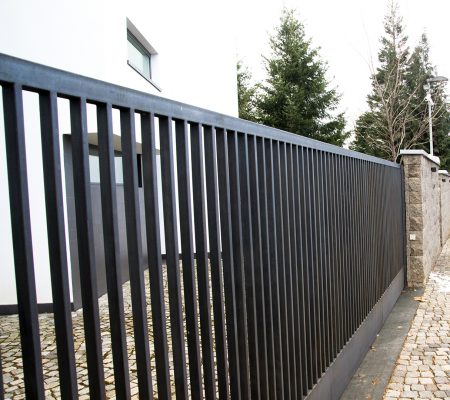 All of the essential components we use are with high quality and comply with the endurance standards. The profiles are galvanized and painted, which protects them from corrosion. We use the latest production and installing technologies as we know our products must guarantee reliability to our clients.
Track (Slides)
Extremely strong and made of galvanized steel. The movement of the door is done by sliding. A tilt door can be mounted as well. The tilt door excludes the installation of the standard rails placed under the door.
Locking mechanism
The mechanism provides a high level of security.
Safety features
SBI Group ensures all products comply with safety regulations. We offer optional locking and production solutions for the door – photocells, motion blocking devices in cause of engine failure, etc.
Peace of Mind
Roller shutter doors are an important feature that enhances the curb appeal of a building. SBI group understands the importance of quality, cost and style and so to further allow businesses and consumers the opportunity to customize their roller shutter doors, various colour options are available. With colour playing a significant role in the overall appearance of roller shutter doors, SBI Group is committed to satisfy customers' needs by providing every colour range from the RAL catalogue without an additional surcharge. This allows customers the ability to customize their product without additional charges. SBI Group guarantees the colour durability and corrosion resistance of the weatherproof paint utilized on their products. This differentiates SBI Group from competitors in this industry.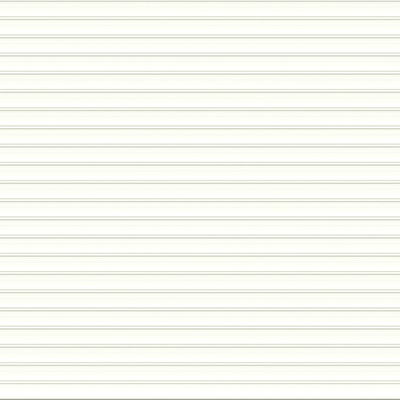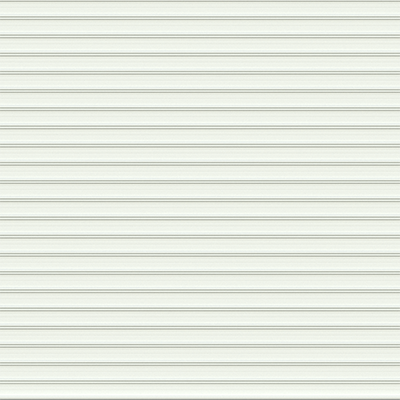 White Aluminium
(RAL 9006)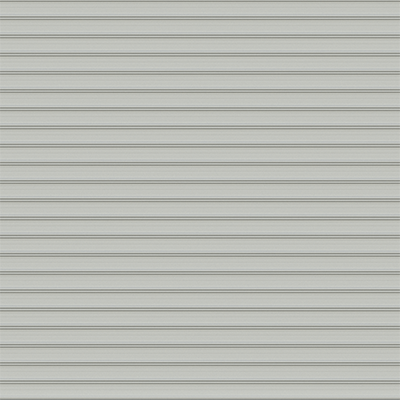 Anthracite Grey
(RAL 7016)