Sliding doors are an optimum solution when there are no limitations as to the size in height. We offer a perfect combination of quality, design and price.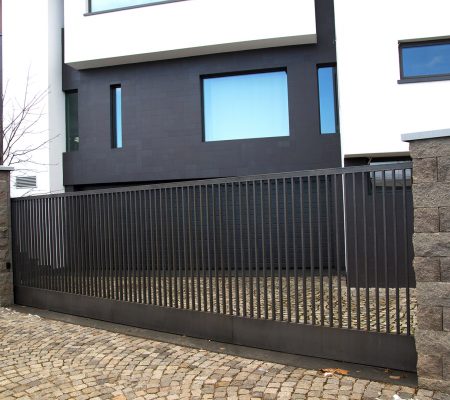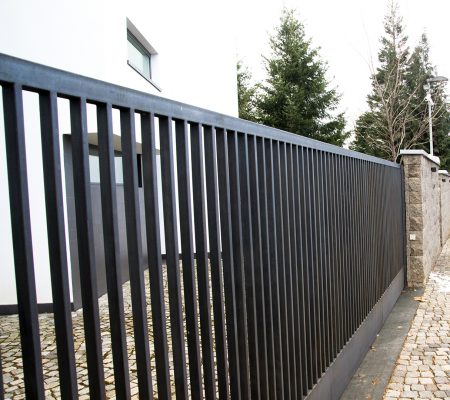 All of the essential components we use are with high quality and comply with the endurance standards. The profiles are galvanized and painted, which protects them from corrosion. We use the latest production and installing technologies as we know our products must guarantee reliability to our clients.
Track (Slides)
Extremely strong and made of galvanized steel. The movement of the door is done by sliding. A tilt door can be mounted as well. The tilt door excludes the installation of the standard rails placed under the door.
Locking mechanism
The mechanism provides a high level of security.
Protection systems
We offer optional locking and protection solutions for the door – photocells, motion blocking devices in case of engine failure, etc.
Peace of Mind
Your Roller Shutter Door makes up a huge portion of your property façade, meaning that it is normally the first thing that passers- by will notice about the appearance of your building. We know that alongside quality control, style, price and aesthetic appeal is a very important feature for any roller shutter door. With colour playing such a huge role, here in SBI Group International we are committed to satisfy every customer need by providing every colour range from the RAL catalouge without an additional surcharge. Giving you peace of mind by providing you with the oppurtunity to select the best colour match without compromising with the budget is one of the many things that differentiate us from our competitors. Our paint is weatherproof and is tested for good overlay. We guarantee its color durability and corrosion resistance.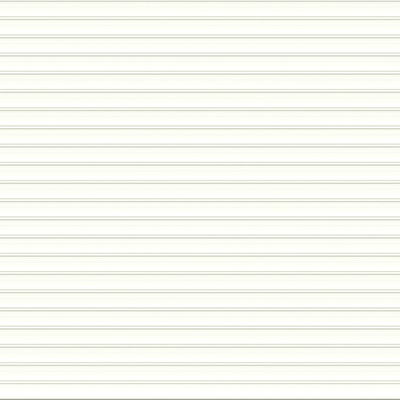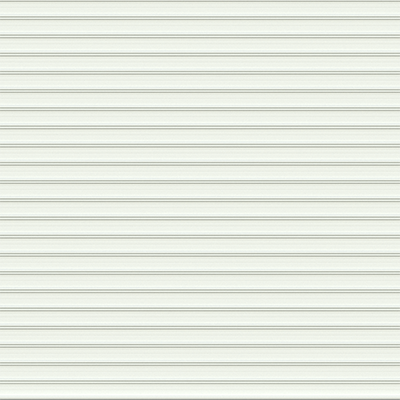 White Aluminium
(RAL 9006)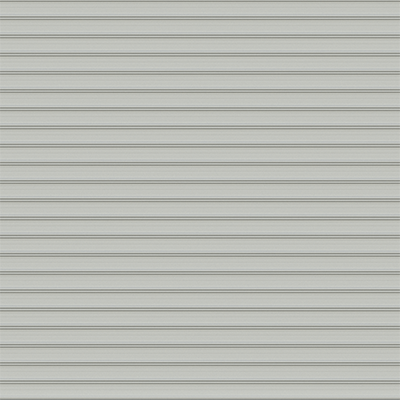 Anthracite Grey
(RAL 7016)